Shore Bet WCIPA
Silky and smooth for winter. Blueberry Stout complements many styles for food – this limited release beer wont last long. Enjoy it today.
Order Confidently
Satisfaction Guaranteed
Secure Payments
Free shipping to NZ*
About This Beer
Shore Bet WCIPA is punchy and assertively hopped with both US and NZ hops.
Join our Beer of the Month Club and save 10% to 20% off retail price for monthly shipments of our new releases.
Want more variety?
Pick your own mix of 6,  12 or 24 cans.
Beer Details
Ingredients: Water, NZ Barley, NZ Wheat, NZ Oats, American Hops, NZ Hops, yeast.
Brewers Notes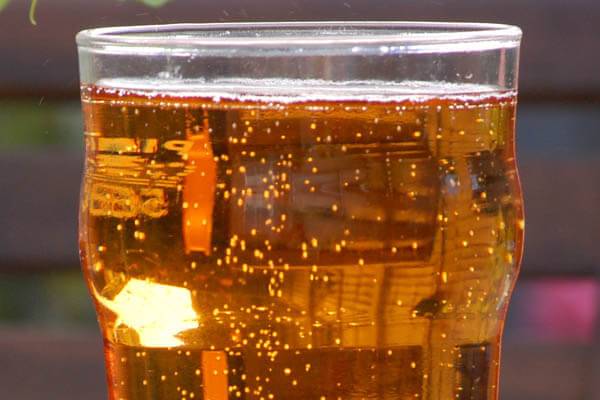 This was Jesse's take on a West Coast IPA.
Food Matching
Cheese: Tasty Cheddar, Feta
Mains: Everything Pizza, Grilled Cheese Sandwiches
Dessert: Peach Cobbler
You may also like…