Hoppy Beers
Yellowhead IPA
Yellowhead IPA is a 'Session IPA' that combines tropical, fruity NZ hops and a light, drinkable malt body. An exuberant fruitiness presents a sharp aromatic nose of NZ hops and pineapple character that is carefully balanced by a light, biscuity maltiness.
Food matching
Cheese: gouda, aged cheddar
Mains: tacos, mexican food, fish
Dessert: tropical fruits: mango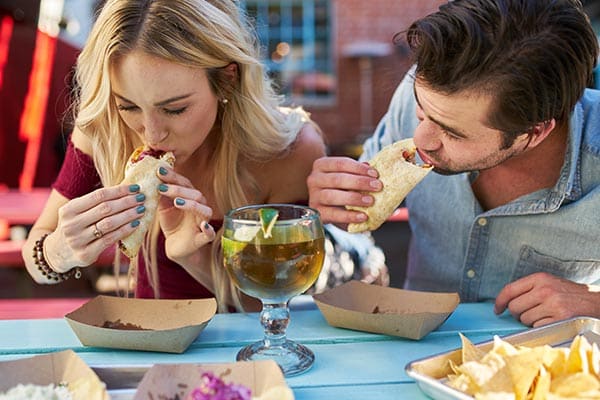 Brewer's Notes
Developed for the 2016 West Coast IPA Challenge, this sensible and sessionable IPA has been a winner with Kereru fans! It has oats added to it for additional body and to make it feel bigger than the modest 4.5%ABV. A favourite with our brew team!