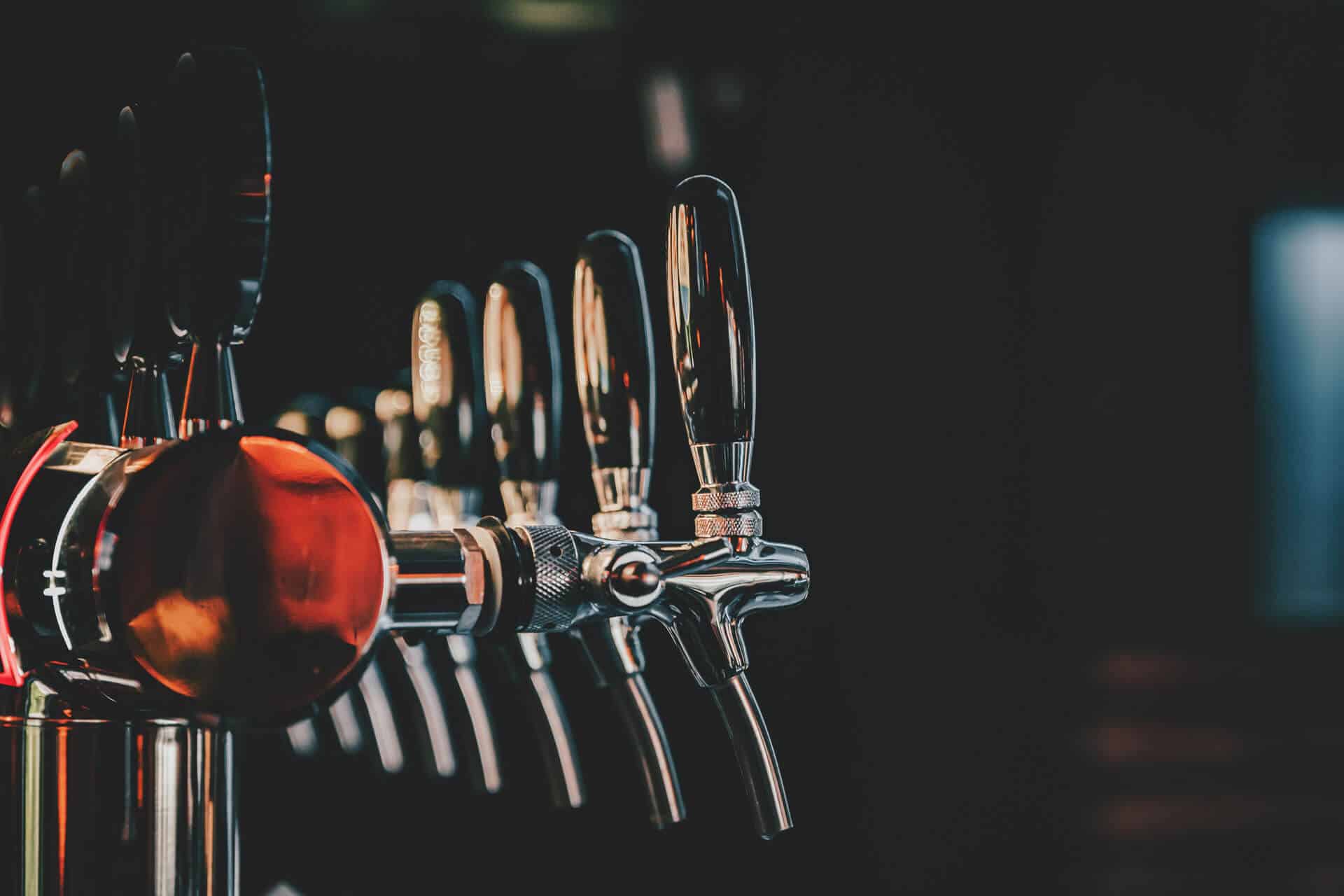 Online Wholesale Members
Online Wholesale Members can shop on our website! The minimum order quantity for cans is 12 and you can mix it as you like! (You can choose 1 can of 'A', 3 cans of 'B', and 8 cans of 'C' – or whatever mix you like!) And you can order a single 20 litre keg or handpull bag.
Become an Online Wholesale Member now! Email us your name, your business name, and a copy of your current liquor license and we will set you up with an Online Wholesale Member account.
Online Wholesale Members are offered the best pricing online, and can order nearly any of our retail products through our website. Please note that our Online Wholesale Member prices are inclusive of GST. Our prices are also inclusive of freight (unless you are on Waiheke Island, or are overseas).
Online Wholesale Member Prices won't be visible until you have logged in! Once you have logged in, take a look at our Pick Your Mix products.
Please note that the header coupon code does not work with Online Wholesale Member orders.
If you would prefer to order 50L kegs, or cases in bulk volumes and with trade terms, we can do that as well. We can also brew and package custom beers, sodas, or other beverages for you – or put your business or event labels on our current products. Get in touch and see how we can help you!