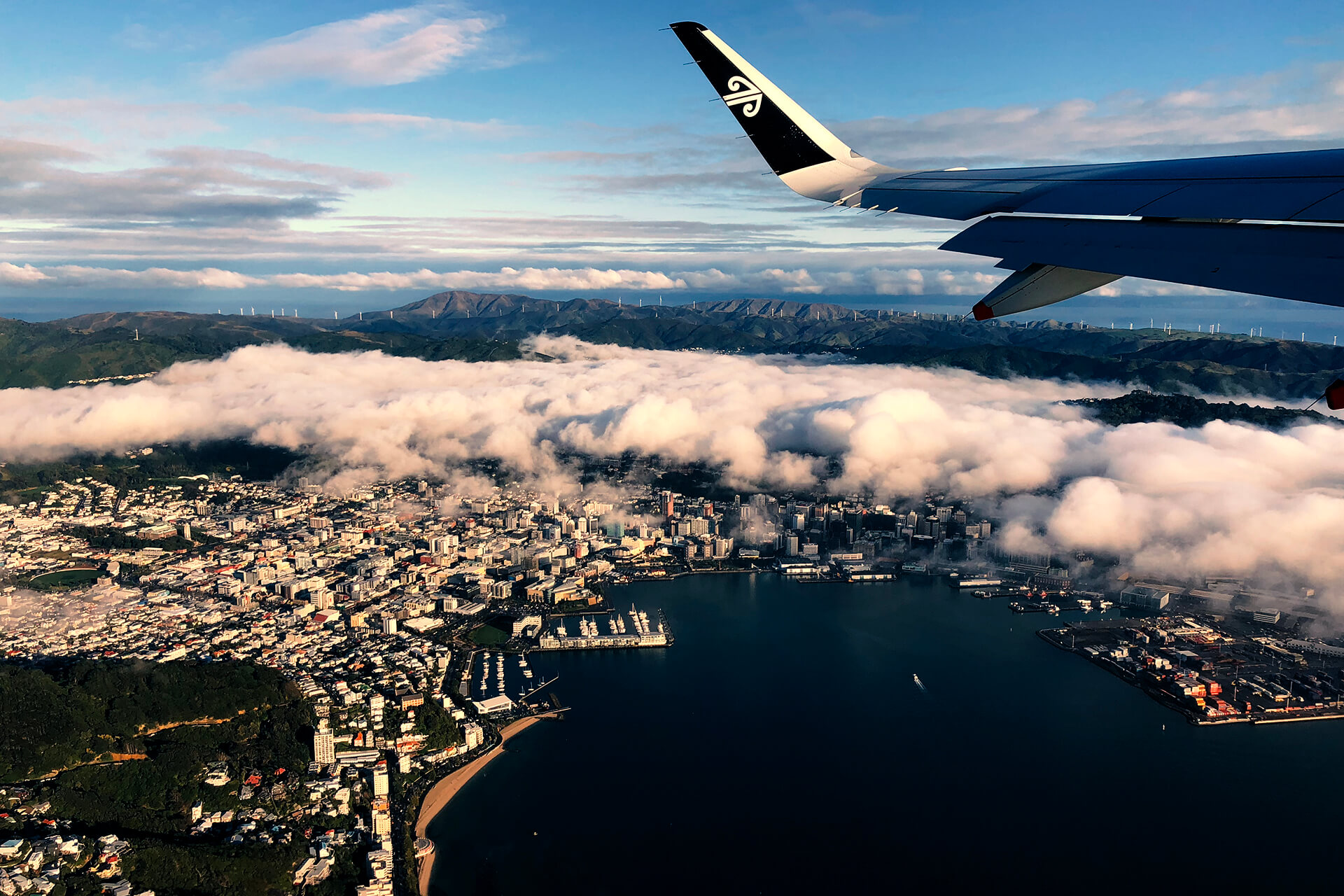 Export Beer Sales
We offer easy and convenient international shipping with FedEx.
We cover all duties and taxes. All our prices are in NZD. Our expectation is for delivery times of 5-8 working days* for FedEx International Priority service to Australia, and delivery times of approximately 7 days to all other destinations with FedEx International Priority Express. We may choose to opt for FedEx International Economy if freight rates are deemed too high.
Foreign Exchange between NZ and the rest of the world means that our prices are probably rather favourable in your native currency (USD, EUR, AUD, GBP, etc.).
Now offering delivery to:
Australia with a flat rate from NZ$83 to NZ$125 per box.
(Australian Duties and Taxes included)
United States with a flat rate from NZ$166 to NZ$246 per box.
(includes NZ$40 for FDA clearance and NZ$20 for US Customs clearance)
United Kingdom with a flat rate from NZ$82 to NZ$188 per box.
(UK Duties and Taxes included)
A 3-bottle Pick Your Mix is at the lower end of freight charges per box, and an Advent Calendar is at the higher end of freight charges per box.
We will offer other territories as requested, and if shipping alcohol to that country is possible.
*COVID-19 related delays may occur depending on local conditions and restrictions on movement.
Shipping rates are subject to change. All pricing is in New Zealand dollars. Unless otherwise specified, we pay all duties and taxes on your behalf. Our goal is to make it easy and efficient to order from us.