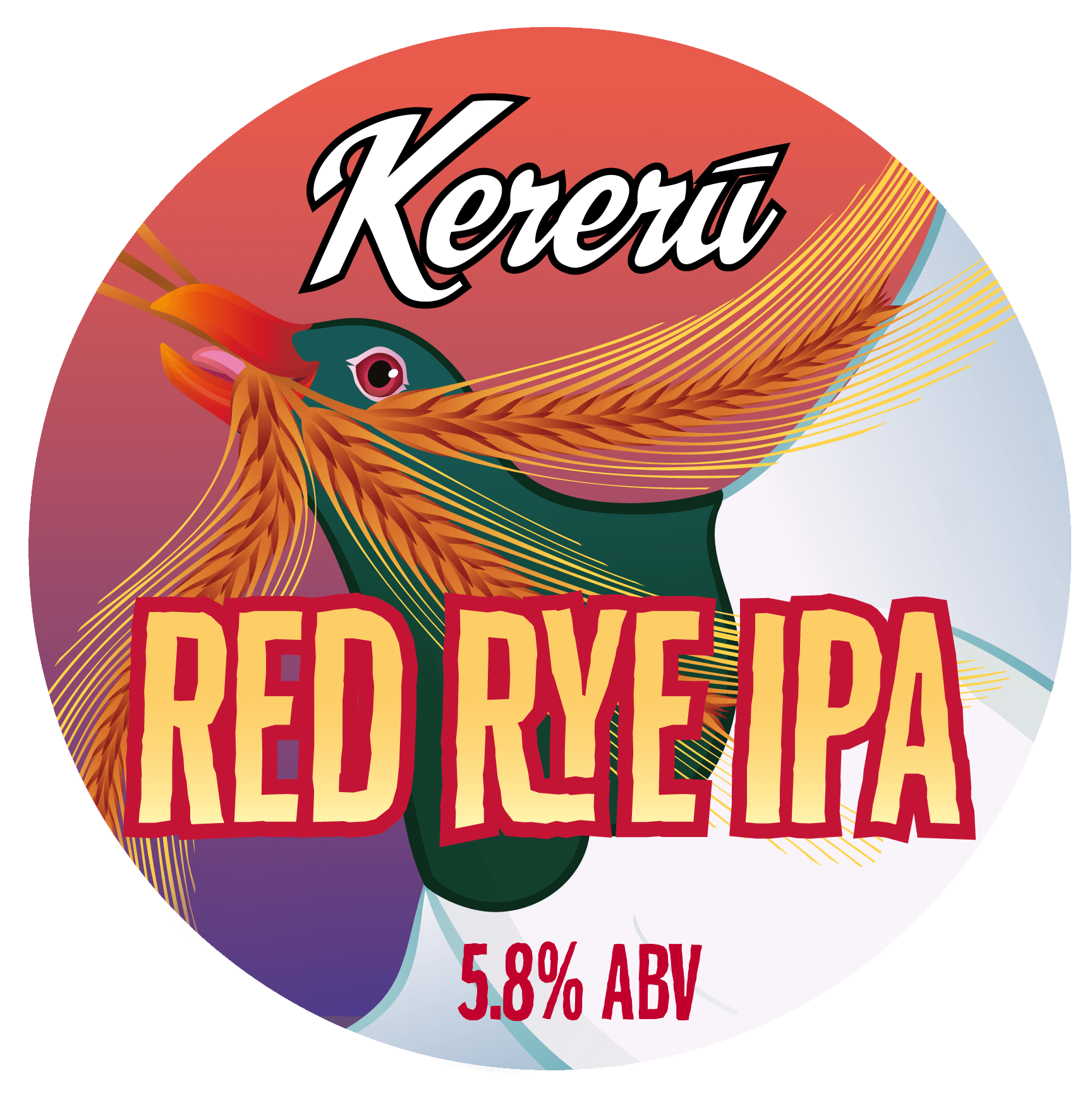 Special Release
Beer of the Month Club
The question we are always asked by our customers is, "What's new?" We are very excited to now have the perfect answer to that question with a new specially crafted beer each month.
Our new monthly beers are seasonally themed: dark and sultry for winter, light and refreshing in summer, and all of the other styles in between. We've given our brewers full creative license to make all of the beers we've ever dreamed of.
The easiest way to keep up with our new releases is to subscribe to our Beer of the Month subscription pack (6 x 500ml bottles per month). By signing up, you'll be in to get these new, one-off beers shipped to your door so you can enjoy them before anyone else.
We've got a range of subscription options to offer, but the best deal is to sign up for the semi-annual option which will see you first in line to receive our new beers for many months in a row, and with it we'll offer you across the board bargains on our other products too.
Each month will offer a delightful surprise, but a quick tease of the next three is a special red IPA for June, and a rather fancy porter for July, and a glorious stout for August.
So make like our wooshiest bird friend and get flapping and subscribe today!
Subscription details:
Monthly: Receive 10% of retail price on all club shipments. $54 monthly until cancelled. 6 bottles of our newest release beer shipped every month.
Quarterly: Receive 15% off retail price on all club shipments. $153 every 3 months. 6 bottles of our newest release beer shipped every month.
Semi-Annual: Receive 20% off all club shipments, and an additional 5% off store-wide during your membership. $288 every 6 months. 6 bottles of our newest release beer shipped every month.
Subscriptions renew on the 19th of the month, and will ship before the end of the month (22nd of the month give or take a day or two). If you order a subscription prior to the 15th, you will receive the current release as your first shipment. Ordering on or after the 15th, your first shipment will be next month's release.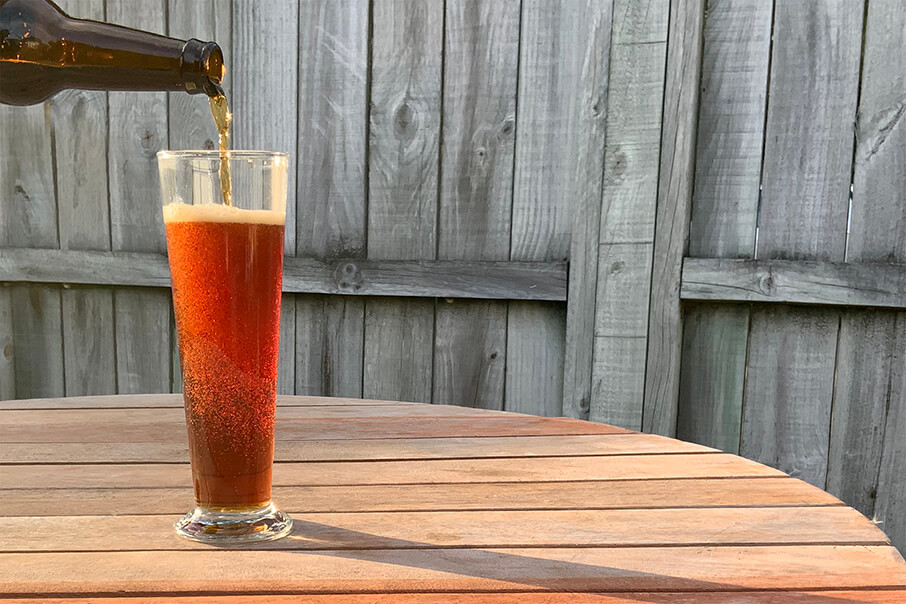 Brewer's Notes
The June 2019 Beer of the Month is our Red Rye IPA. This fruity, single hop (the only hops used for bittering, flavour, aroma, and dry-hopping) red ale made with experimental NZ hops is packed with flavour and will go well with many dishes for early winter.