Hoppy Beers
Relephant Hazy Cryohop IPA
Relephant is a hazy India Pale Ale that has been triple dry-hopped with cryo-hops (flash-frozen hops that are shattered and sifted, separating the lupulin) for a delicious flavour or citrus, melon and tropical fruit.
Join our Beer of the Month Club and save 10% to 20% off retail price for monthly shipments of our new releases.
Want more variety?
Pick your own mix of 6,  12 or 24 cans.
Food matching
Cheese: Sharp cheddar, aged Gouda.
Mains: Pesto pizza, grilled vegetables, chicken stir-fry.
Dessert: Fresh summer fruits topped with a sprig of mint.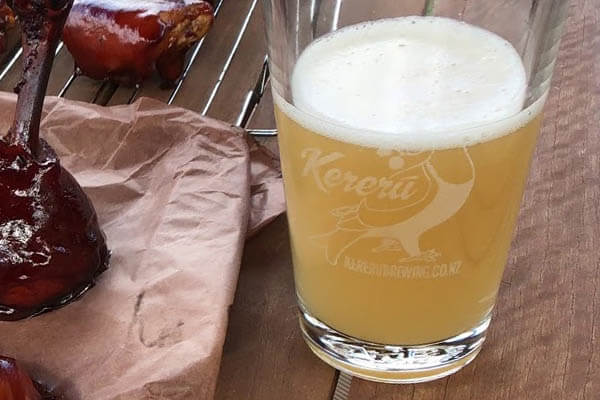 Brewer's Notes
This is our first beer made with cryogenically prepared hops. Flash frozen and shattered, the aromatic lupulins are separated and pelletised for an extra intense hop product to add to beer.