Red Rye IPA
$7.50
Out of stock
Order Confidently
Satisfaction Guaranteed
Secure Payments
Free shipping to NZ*
About This Beer
You can find some at select bottle shops in New Zealand, but otherwise if you want to get in on the next beer we recommend you sign up for our Beer of the Month Club subscription.
Red Rye IPA is a single hop red ale that is bursting with malt and hop character.
This special edition beer won't last long and you'd best get in and get a few so you can be a part of our new series of innovative Beer of the Month releases!
Want more variety?
Pick your own mix of 6,  12 or 24 cans.
Beer Details
Ingredients: Water, NZ Barley, NZ Rye, NZ Wheat, NZ Hops, Yeast.
Brewers Notes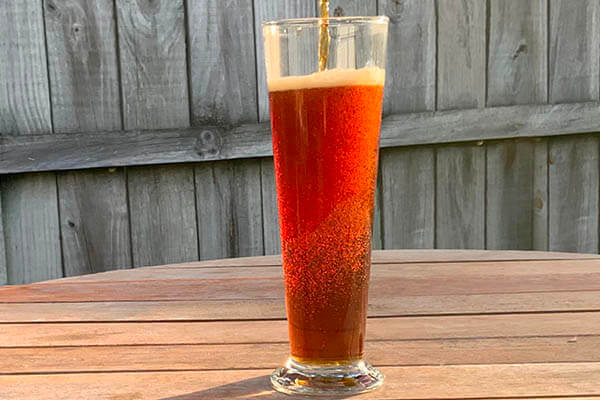 This beer features some unique specialty malts from Gladfield - crystal rye and eclipse wheat malts give the beer it's rich toffee notes and roasty character.
Food Matching
Cheese: Aged cheddar. Aged Gouda.
Mains: Lamb shanks, steak, mushrooms and roast vegetables.
Dessert: Chocolatte, brownies, apple pie, pecan pie.
You may also like…