Special Release
Possible Panther Lemongrass & Chili IPA
Possible Panther Lemongrass & Chili IPA (8.0%ABV) is a bold and aromatic spiced IPA with lush notes of galangal, lemongrass, Vietnamese chili, and coriander seed. Gently warming from the chili, sublime and mysterious. It's rare and delicious!
Join our Beer of the Month Club and save 10% to 20% off retail price for monthly shipments of our new releases.
Want more variety?
Pick your own mix of 6, 12, or 24 cans in 330ml.
Food matching
Cheese: Soft, washed-rind cheeses, Swiss cheese.
Mains: Pad Thai, Green curry dishes, stir fry featuring a bit of chili warmth.
Dessert: Lemon pudding, lemon cheesecake.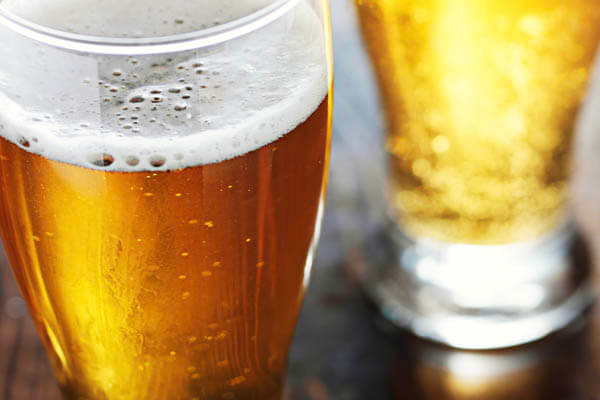 Brewer's Notes
A beer that is loaded with heaps of spices - you'd think there'd be a conflict of flavour and balance, but this gem is perfectly balanced and is amazing. Well done Emma!