Possible Panther Curry IPA
Campfire Smoked IPA is a lovely, luminous, smoked gold India Pale Ale. Layers of juicy malt mingle with peat and Manuka smoke on the palate. Aromatic and resinous hops lead to a flinty, softly bitter and biscuity finish.
Order Confidently
Satisfaction Guaranteed
Secure Payments
Free shipping to NZ*
About This Beer
Possible Panther is a crisp pale ale with all the flavours of a zesty curry. Bright citrus and galangal crouch over creamy coconut, with a final pounce of spicy hot chillies.
Join our Beer of the Month Club and save better than 10% to 20% off retail price for monthly shipments of our new releases.
Want more variety?
Pick your own mix of 6,  12 or 24 cans.
Have you tried this beer? Log into Untappd and share your photos and reviews.
Beer Details
Ingredients: Water, NZ Barley, NZ Wheat, NZ Hops, Lime Zest, Galangal, Lemongrass, Chillies, Yeast.
Brewers Notes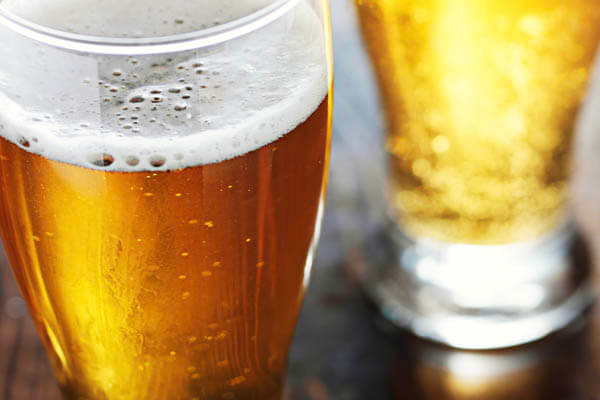 A curry IPA? What? Try it! It's fragrant, refreshing and by lowering the strength the spices are in a much better harmony with the malt and hops.
Food Matching
Cheese: Soft, washed-rind cheeses, Swiss cheese.
Mains: Squid rings, pan fried fish.
Dessert: Lemon pudding, lemon cheesecake.
You may also like…