Octopaisley Double Hazy IPA
Silky and smooth for winter. Blueberry Stout complements many styles for food – this limited release beer wont last long. Enjoy it today.
Order Confidently
Satisfaction Guaranteed
Secure Payments
Free shipping to NZ*
About This Beer
Octopaisley is a double hazy India Pale Ale that has been dry-hopped with 8 kilograms each of Citra, Eukanot, and Simcoe hops for a delicious flavour and aroma of citrus and tropical fruit, with notes of bubblegum and papaya.
Join our Beer of the Month Club and save 10% to 20% off retail price for monthly shipments of our new releases.
Want more variety?
Pick your own mix of 6,  12 or 24 cans.
Beer Details
Ingredients: Water, NZ barley, NZ wheat, NZ oats, NZ & US hops, NZ yeast.
Brewers Notes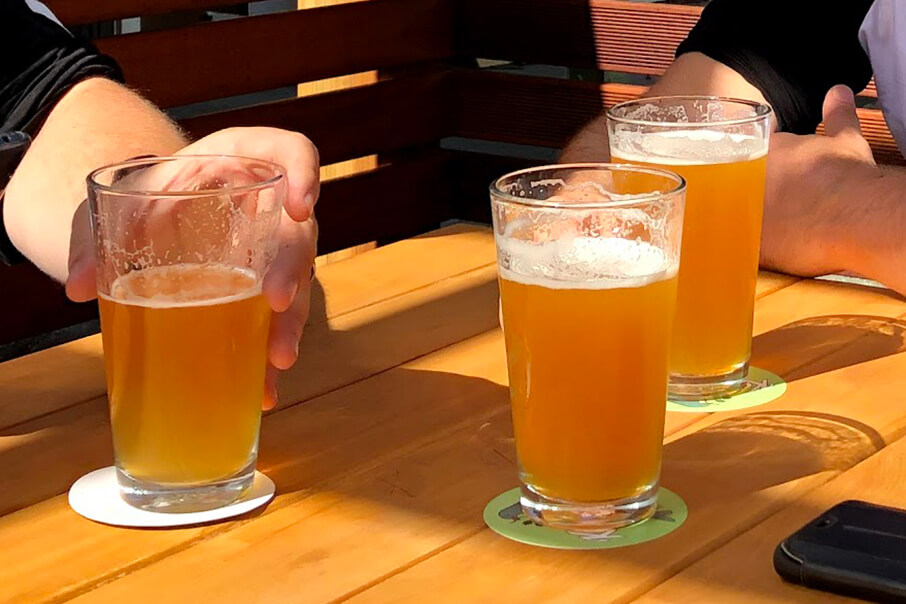 Where'd all those hops go? In the beer, of course!
You may also like…