Laundry Piola Cerveza
Silky and smooth for winter. Blueberry Stout complements many styles for food – this limited release beer wont last long. Enjoy it today.
Order Confidently
Satisfaction Guaranteed
Secure Payments
Free shipping to NZ*
About This Beer
'Piola" means 'cool' and 'Cerveza" means 'beer'. This light and easy-drinking Latin American style lager is made with a hint of lime.
We collaborated with Wellington's iconic Laundry Bar to bring you this beer. Wellington artist, Guy Moskon created the original tap badge and later adapted it to a full-wrap can label.
Please get in touch if you are a restaurant or bottle shop looking to stock this or any other of our beers.
Want more variety?
Pick your own mix of 6,  12 or 24 cans.
Beer Details
Ingredients: Water, NZ Barley, Flaked Maize, Hops, Lime Zest, Yeast.
Brewers Notes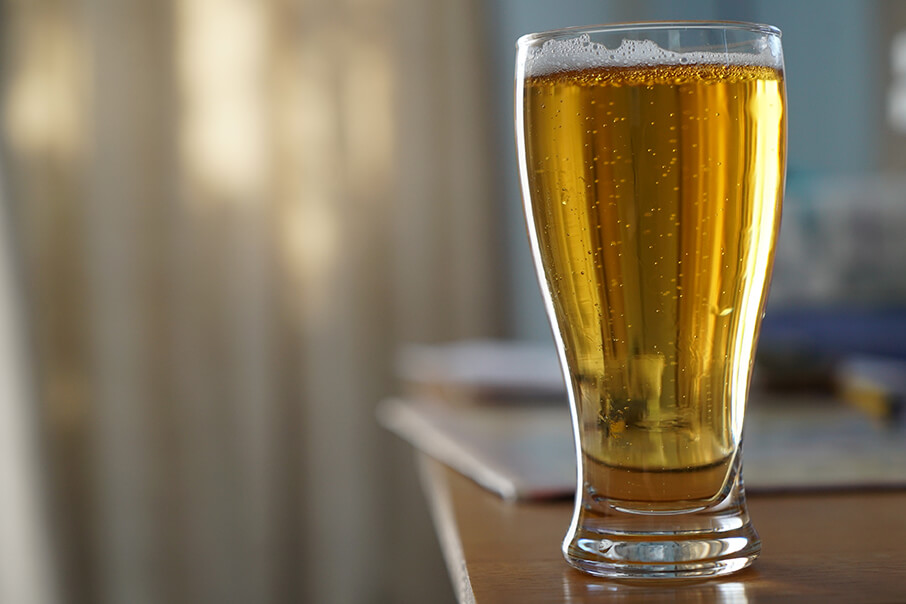 Cerveza-style lagers are brewed with a bit of maize or corn in the grist. This adds a light sweetness to the finished beer.
Food Matching
Cheese: Manchego, jalapeno mild cheddar.
Mains: Burgers of all descriptions, nachos, burritos, steak and BBQ.
Dessert: Fruit salads, pavlova, key lime pie.
You may also like…