Special Release
Laundry Piola Cerveza
'Piola" means 'cool' and 'Cerveza" means 'beer'. This light and easy-drinking Latin American style lager is made with a hint of lime.
We collaborated with Wellington's iconic Laundry Bar to bring you this beer. Wellington artist, Guy Moskon created the original tap badge and later adapted it to a full-wrap can label.
Please get in touch if you are a restaurant or bottle shop looking to stock this or any other of our beers.
Food matching
Cheese: Manchego, jalapeno mild cheddar.
Mains: Burgers of all descriptions, nachos, burritos, steak and BBQ.
Dessert: Fruit salads, pavlova, key lime pie.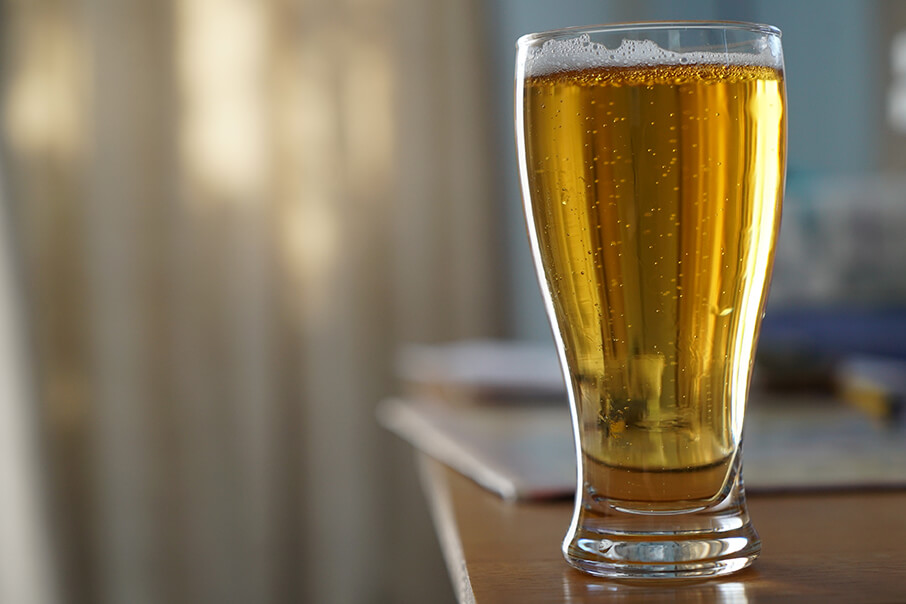 Brewer's Notes
Cerveza-style lagers are brewed with a bit of maize or corn in the grist. This adds a light sweetness to the finished beer.