Superb Owl Belgian-Style Wit Beer
Silky and smooth for winter. Blueberry Stout complements many styles for food – this limited release beer wont last long. Enjoy it today.
Order Confidently
Satisfaction Guaranteed
Secure Payments
Free shipping to NZ*
About This Beer
Superb Owl Belgian-Style Wit is a reboot of an earlier version, but this time we've used an incredible Belgian-style yeast and have added orange zest and coriander seed to the beer for a traditional, easy drinking and delicious summer beer.
Join our Beer of the Month Club and save 10% to 20% off retail price for monthly shipments of our new releases.
Want more variety?
Pick your own mix of 6,  12 or 24 cans.
Beer Details
Ingredients: Water, NZ Barley, NZ Wheat, orange zest, coriander seed, NZ yeast, German hops.
Brewers Notes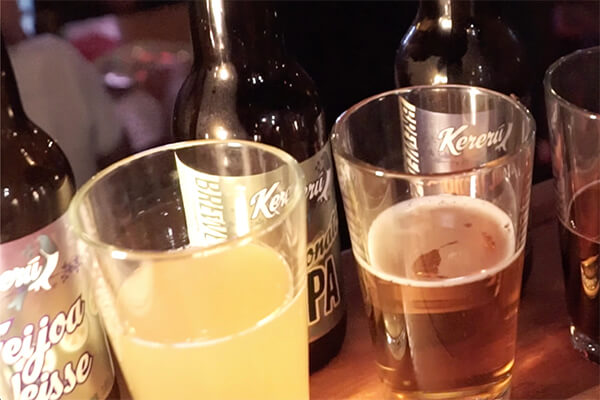 The previous brew used cardamom pods for spice, but this was not quite hitting the flavour profile I was searching for. Coriander seed is, without a doubt, one of the finest spices around and goes perfectly in this beer. Of note: sources indicate that toasted coriander seed makes a great addition to rye sourdough bread for an aromatic crunch. Try it sometime!
Food Matching
Cheese: Camembert
Mains: Steamed mussels, roast chicken, chips and aioli.
Dessert: Berry sorbet.
You may also like…