Hoppy Beers
Hopwave Imperial IPA
Hopwave Imperial IPA Hopwave will overwhelm your senses with a dank, resinous hop aroma with huge fruity notes of pineapple, peach and tropical fruits.
Join our Beer of the Month Club and save 10% to 20% off retail price for monthly shipments of our new releases.
Want more variety?
Pick your own mix of 6, 12, or 24 cans in 330ml.
Food matching
Cheese: Aged gouda.
Mains: Peri Peri Chicken, Asian dishes with chilli.
Dessert: Chocolate brownie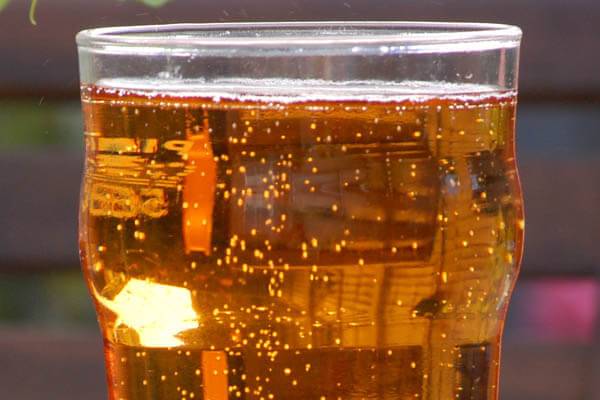 Brewer's Notes
Sometimes you just need more hops.