 Hopwave Imperial IPA
Campfire Smoked IPA is a lovely, luminous, smoked gold India Pale Ale. Layers of juicy malt mingle with peat and Manuka smoke on the palate. Aromatic and resinous hops lead to a flinty, softly bitter and biscuity finish.
Order Confidently
Satisfaction Guaranteed
Secure Payments
Free shipping to NZ*
About This Beer
Hopwave Imperial IPA Hopwave will overwhelm your senses with a dank, resinous hop aroma with huge fruity notes of pineapple, peach and tropical fruits.
Join our Beer of the Month Club and save 10% to 20% off retail price for monthly shipments of our new releases.
Want more variety?
Pick your own mix of 6,  12 or 24 cans.
Beer Details
Ingredients: Water, NZ Barley, NZ Wheat, NZ & US Hops, Yeast.
Brewers Notes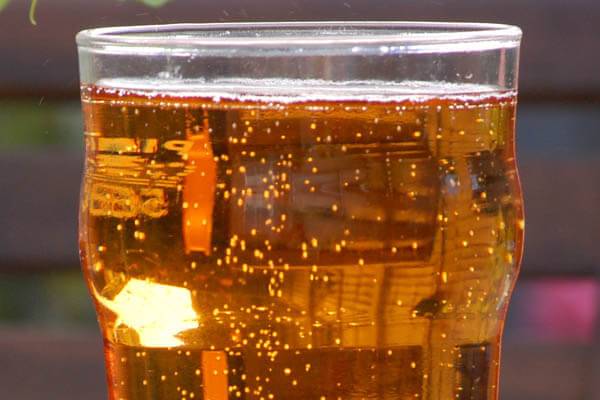 Sometimes you just need more hops.
Food Matching
Cheese: Aged gouda.
Mains: Peri Peri Chicken, Asian dishes with chilli.
Dessert: Chocolate brownie
You may also like…