Unique Beers
Happy Little Trees Maple Walnut Brown Ale
A delicious smooth, wal-nutty brown ale with maple and malt sweetness. The walnuts came from happy New Zealand trees, the maple syrup came from happy Canadian trees, and the name 'Happy Little Trees' comes from the fluffy-headed painter, Bob Ross, known far and wide for his videos where he teaches people to paint happy little trees.
Join our Beer of the Month Club and save 10% to 20% off retail price for monthly shipments of our new releases.
Want more variety?
Pick your own mix of 6, 12, or 24 cans in 330ml.
Food matching
Cheese: Tasty Cheddar, Feta
Mains: Beef Brisket Burrito, Grilled Cheese Sandwiches
Dessert: Peach Cobbler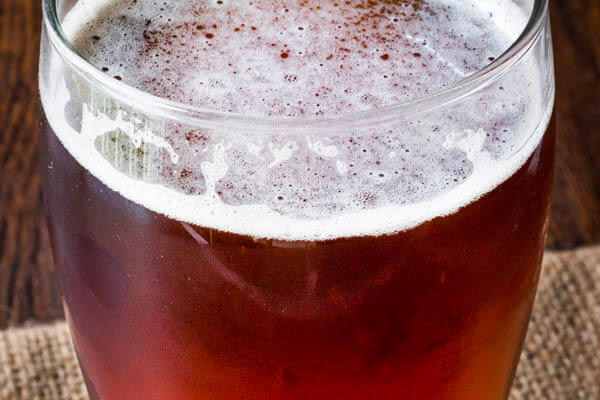 Brewer's Notes
When our brewer, Emma, was a child she helped to plant the walnut trees that produced the nuts for this beer.