Fresh Moose! Fresh Hop Hazy Red IPA
Silky and smooth for winter. Blueberry Stout complements many styles for food – this limited release beer wont last long. Enjoy it today.
Order Confidently
Satisfaction Guaranteed
Secure Payments
Free shipping to NZ*
About This Beer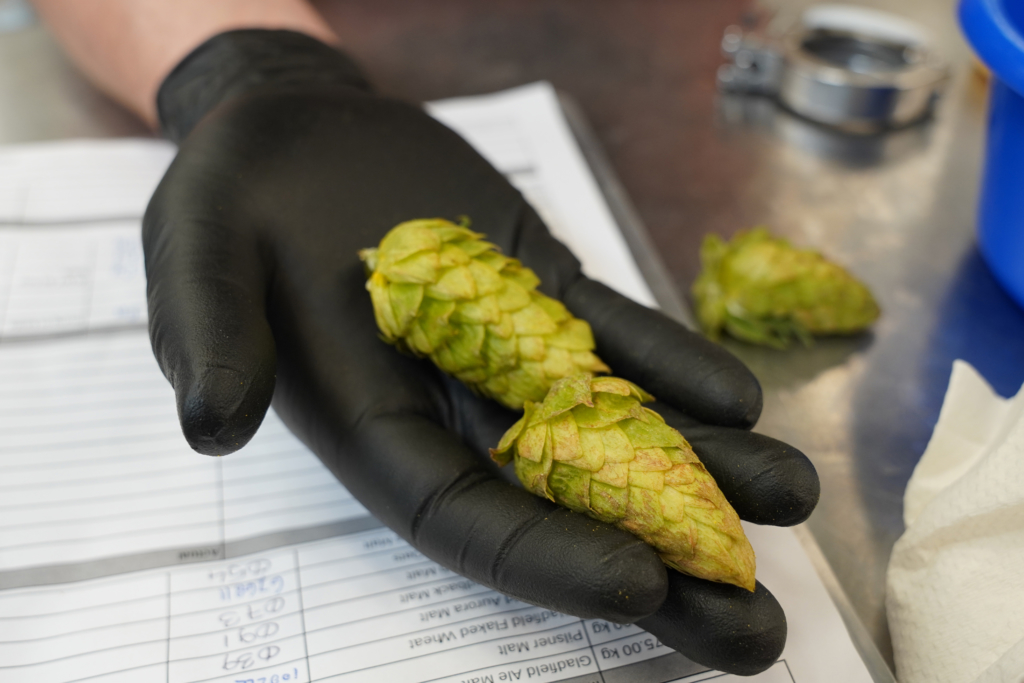 SOLD OUT for 2022. Fresh Moose! Fresh Hop Hazy Red IPA was a juicy, hoppy, unfiltered beer. Kererū Brewing's 2022 Fresh Moose is made with fresh Nectaron hop cones. This new edition of the beers is hop forward with notes of white pepper, papaya, mangoes, and resin – all resting on a firm malty base. Unfiltered and red in colour, this hazy IPA is sure to delight hop lovers.
Ten moose were released into New Zealand's Fiordland National Park back in 1910, were thought extinct in 1940, but ever since there have been moose signs & sightings. Some very recently. So, moose maybe!
Check our Stockists Page for stores which have the last few cans in New Zealand.
Join our Beer of the Month Club and save 10% to 20% off retail price for monthly shipments of our new releases.
Beer Details
Ingredients: Water, NZ Barley, NZ Wheat, NZ Oats, NZ Hops, yeast.
Brewers Notes
Crate loads of fresh Necataron cones went into this beer.
Food Matching
Cheese: Tasty Cheddar
Mains: Cheese burger, Grilled Cheese Sandwiches
Dessert: Peach Cobbler
You may also like…