Eyes Have It Baltic Porter
Silky and smooth for winter. Blueberry Stout complements many styles for food – this limited release beer wont last long. Enjoy it today.
Order Confidently
Satisfaction Guaranteed
Secure Payments
Free shipping to NZ*
About This Beer
Eyes Have It is rich malty Baltic Porter with warming alcohol sweetness, notes of caramel & dark toast & hint of stone fruit, leading to a smooth creamy finish.
Join our Beer of the Month Club and save better than 10% to 20% off retail price for monthly shipments of our new releases.
Want more variety?
Pick your own mix of 6,  12 or 24 cans.
Have you tried this beer? Log into Untappd and share your photos and reviews.
Beer Details
Ingredients: Water, NZ barley, NZ wheat, NZ hops, NZ yeast.
Brewers Notes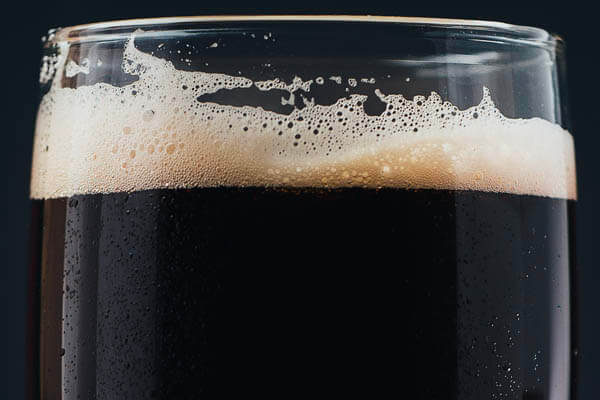 A heavenly tasting dark lager. Thanks to Froth Technologies for the fabulous yeast!
Food Matching
Cheese: Aged Gouda or cheddar.
Mains: Roast duck, steamed greens and potato and carrot mash.
Dessert: Molten chocolate cake.
You may also like…