Duck Matter American Brown Ale
Silky and smooth for winter. Blueberry Stout complements many styles for food – this limited release beer wont last long. Enjoy it today.
Order Confidently
Satisfaction Guaranteed
Secure Payments
Free shipping to NZ*
About This Beer
Duck Matter American Brown Ale is a hoppy brown ale with resinous, spicy, and citrusy hops on the nose, layered over a juicy, dark and toasty malt base.
Join our Beer of the Month Club and save better than 10% to 20% off retail price for monthly shipments of our new releases.
Want more variety?
Pick your own mix of 6,  12 or 24 cans.
Have you tried this beer? Log into Untappd and share your photos and reviews.
Beer Details
Ingredients: Water, NZ barley, German Barley, NZ & US hops, and yeast.
Brewers Notes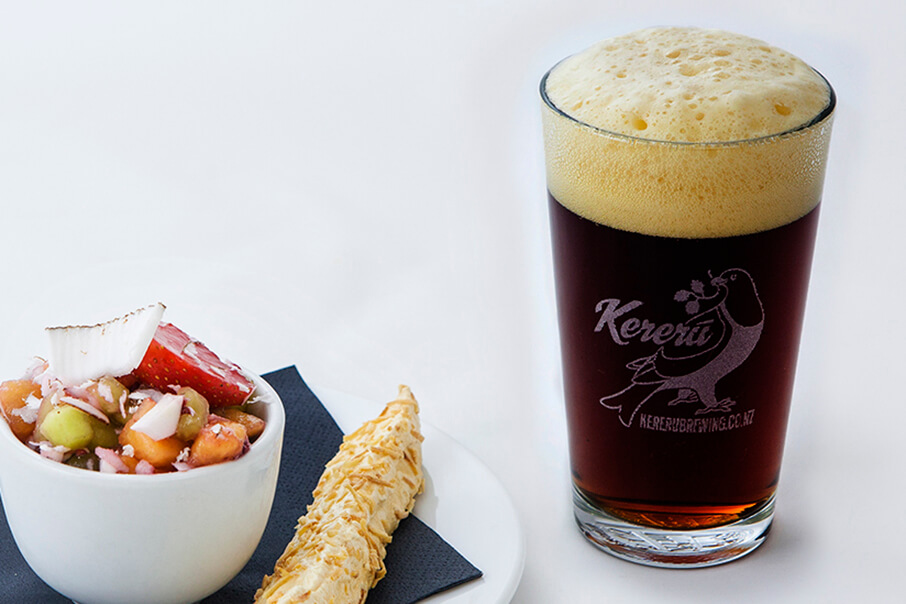 "How fleeting are all human passions compareed with the massive continuity of ducks." ~ Dorothy L. Sayers
Food Matching
Cheese: Aged Gouda or cheddar.
Mains: Cheese burger or mushroom tacos.
Dessert: Apple pie.
You may also like…