Dry New Zealand Pilsner
Silky and smooth for winter. Blueberry Stout complements many styles for food – this limited release beer wont last long. Enjoy it today.
Order Confidently
Satisfaction Guaranteed
Secure Payments
Free shipping to NZ*
About This Beer
Dry New Zealand Pilsner is super pale, very dry and aromatic with NZ hops. This crisp and refreshing is very easy drinking and an ideal beer for hot summer days and nights.
Join our Beer of the Month Club and save 10% to 20% off retail price for monthly shipments of our new releases.
Want more variety?
Pick your own mix of 6,  12 or 24 cans.
Beer Details
Ingredients: Water, NZ Barley, NZ Hops, yeast.
Brewers Notes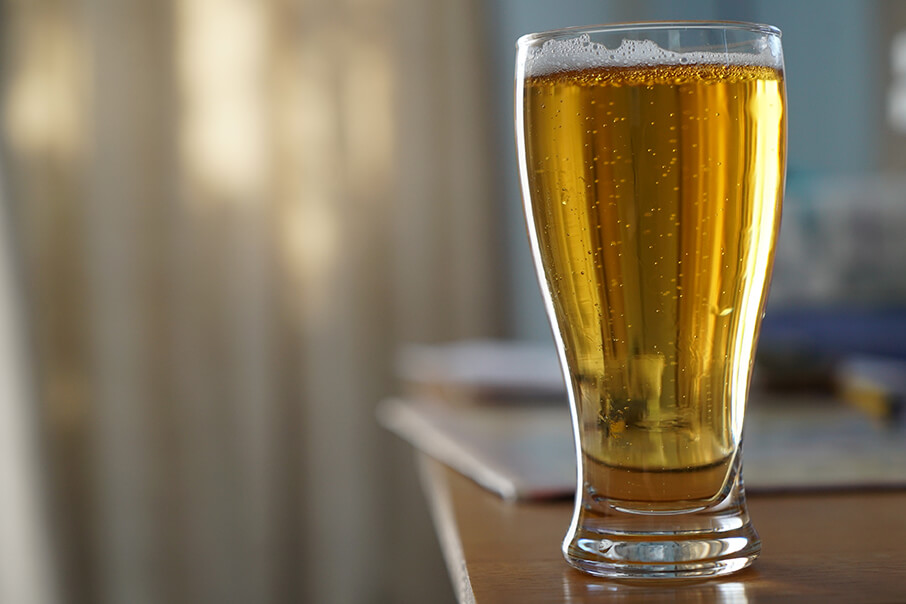 We've brewed this to be very dry with a finishing gravity of 1.002. Then we cold dry-hopped the beer with Riwaka and other NZ hops to give it an aromatic lift that sets it apart from our other signature pilsner. It's delicious and perfect for summer. Try it!
Food Matching
Cheese: Fresh mozzarella.
Mains: Falafel wraps, Charcuterie, an open-face Rueben sandwich, or BBQ chicken.
Dessert: Vanilla ice cream topped with fresh dark cherries.
You may also like…