Country Mile American Amber Ale
Silky and smooth for winter. Blueberry Stout complements many styles for food – this limited release beer wont last long. Enjoy it today.
Order Confidently
Satisfaction Guaranteed
Secure Payments
Free shipping to NZ*
About This Beer
Country Mile is a delicious dark American Amber ale made with Pacific Jade and Cascade hops. It's amber in colour, hoppy, with a bready caramel base and notes of pine, citrus, and black pepper.
Join our Beer of the Month Club and save 10% to 20% off retail price for monthly shipments of our new releases.
Want more variety?
Pick your own mix of 6,  12 or 24 cans.
Beer Details
Ingredients: Water, NZ barley, Belgian barley, NZ wheat, NZ & US hops, yeast.
Brewers Notes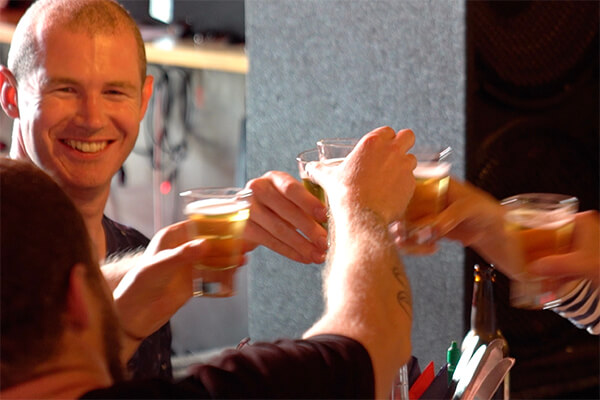 Water, malt, hops and yeast. An ideal combination.
You may also like…