Unique Beers
Campfire Smoked IPA
Campfire Smoked IPA is a lovely, hoppy, luminous, smoked gold India Pale Ale. Layers of juicy malt mingle with peat and Manuka smoke on the palate. Aromatic and resinous hops lead to a flinty, softly bitter and biscuity finish.
Join our Beer of the Month Club and save 10% to 20% off retail price for monthly shipments of our new releases.
Want more variety?
Pick your own mix of 6, 12, or 24 cans in 330ml.
Food matching
Cheese: Tasty Cheddar, Coumin Seed Gouda
Mains: Beef Brisket Burrito, Grilled Cheese Sandwiches
Dessert: Peach Cobbler, Trifle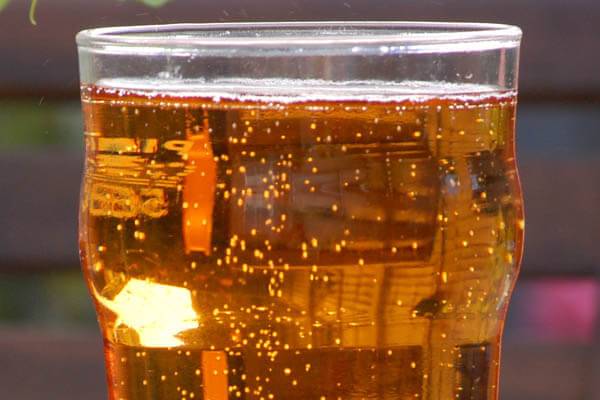 Brewer's Notes
Manuka and peated distilling malt give this a lovely smoky lift.