California Steaming Fresh Hop Beer
Silky and smooth for winter. Blueberry Stout complements many styles for food – this limited release beer wont last long. Enjoy it today.
Order Confidently
Satisfaction Guaranteed
Secure Payments
Free shipping to NZ*
About This Beer
California Steaming Fresh Hop beer is a dank and sweet-biscuity version of a California Common Beer', inspired by the old style goldrush beers. Notes of marmalade, citrus, and sugar cookies greet the senses. It is refreshing and laden with fresh Riwaka hops.
Consider joining our Beer of the Month Club!
Join our Beer of the Month Club and save better than 10% to 20% off retail price for monthly shipments of our new releases.
Want more variety?
Pick your own mix of 6,  12 or 24 cans.
Have you tried California Steaming Fresh Hop beer? Log into Untappd and share your photos and reviews.
Beer Details
Ingredients: Water, NZ barley, UK barley, US hops (Cascade, Citra, Simcoe, Azaca), yeast.
Brewers Notes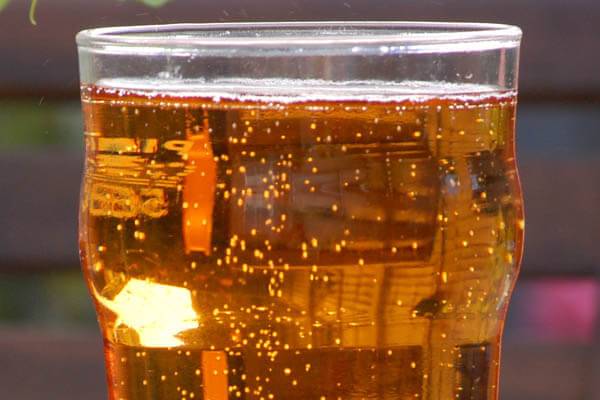 At Kererū Brewing we like to find ways to retain as much flavour and aroma as possible in our beers. This beer is unfiltered and natural in appearance. Some haze may present when it is poured into a glass, but this means you are getting the full flavours and aromas, just as we intended.
Food Matching
Cheese: Aged cheddars.
Mains: Pizza, roasts, grilled cheese sandwiches.
Dessert: Blueberry pie.
You may also like…