Birbs LOL Hazy IPA
Silky and smooth for winter. Blueberry Stout complements many styles for food – this limited release beer wont last long. Enjoy it today.
Order Confidently
Satisfaction Guaranteed
Secure Payments
Free shipping to NZ*
About This Beer
Birbs LOL is our tribute to the 2021 Bird of the Year, the pekapeka-tou-roa or long-tailed bat. Te Manu (the flying thing) means they totally count as birbs. LOL!
Birbs LOL is a lovely fruity hazy pale ale with delicious citrusy, tropical lime notes. Flap on!
Join our Beer of the Month Club and save 10% to 20% off retail price for monthly shipments of our new releases.
Want more variety?
Pick your own mix of 6,  12 or 24 cans.
Beer Details
Ingredients: Water, NZ Barley, NZ Oats, NZ Wheat, US Hops, yeast.
Brewers Notes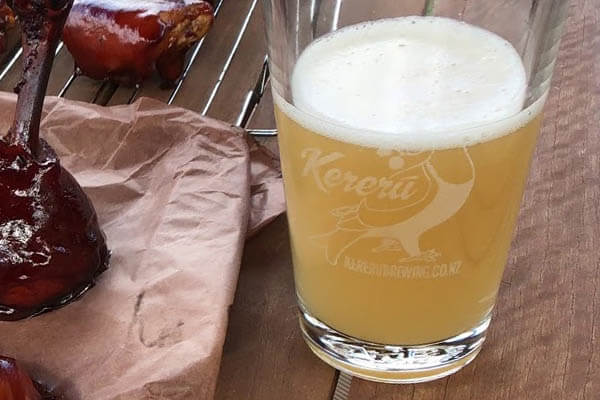 You may also like…