Gluten-Free Beers
Gluten-Free Beer Advent Calendar
Early Bird Special! Order early and save!
Gluten-free beer lovers, here is your very own Gluten-Free Advent Calendar! Each calendar contains a mix of 24 x 330 ml GF cans hidden under classic perforated doors, just like the regular Advent Calendar. Supplies of this years GF Beer Advent Calendar are limited and will include a mix of Auro, Apex, Abyr, Aviatrix (raspberry), and new Aviatrix made with boysenberry.
Ships from 1 November 2021.
Australia orders placed after 9 November may not arrive in time for 1 December. New Zealand orders placed after 23 November might not arrive in time for 1 December.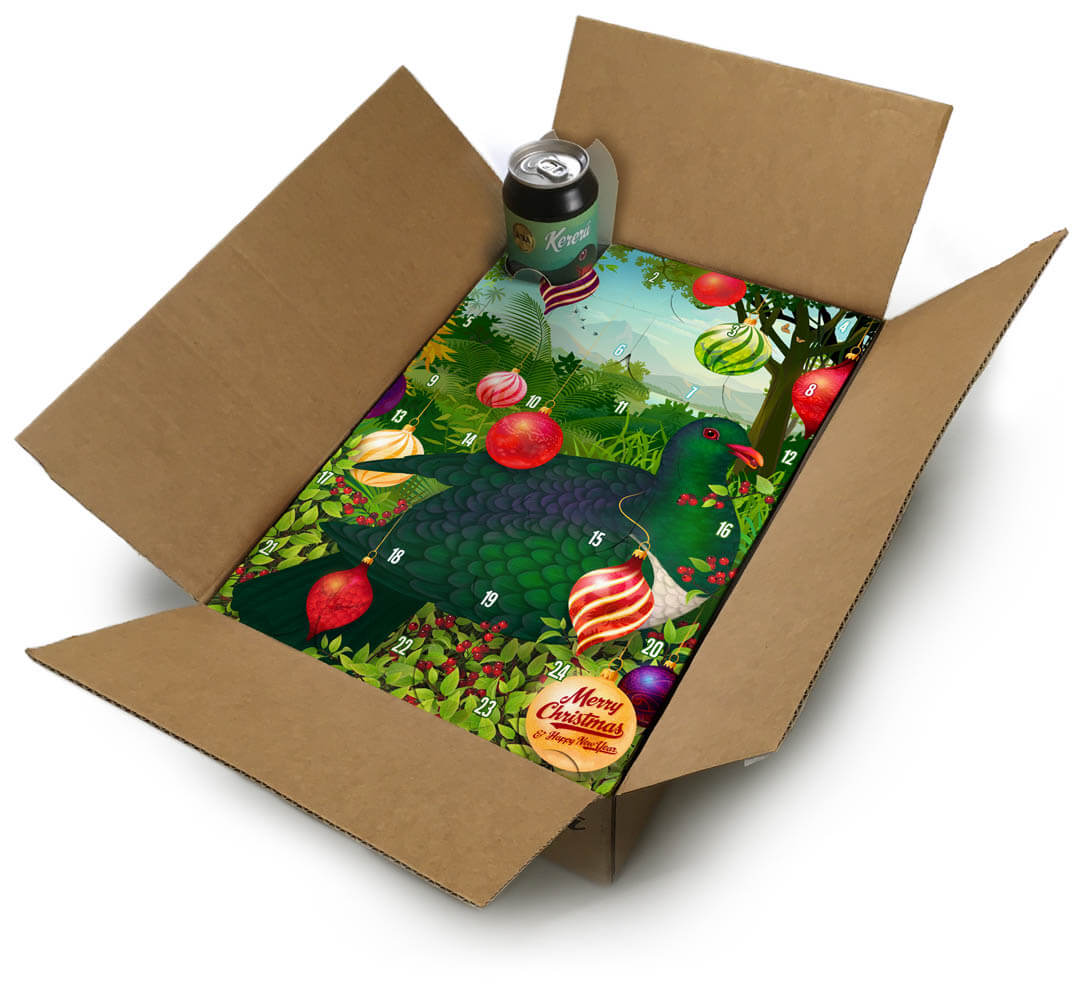 Check out our 12 Days Mix boxes.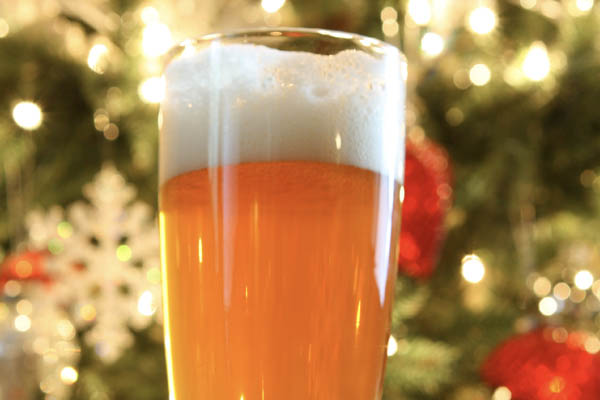 Brewer's Notes
Remember the joy of receiving an Advent Calendar when you were young? Opening the little doors, looking at the pictures, and finding toys or chocolate or a special treat? Now you can delight in that same experience, but with your favourite gluten-free beers!