conzealand 2020 – worldcon 78
Kererū is proud to be an official sponsor of CoNZealand 2020, the 78th World Science Fiction Convention, held for the first time in New Zealand. We love science fiction, great story telling, and parties! We are so excited to help make CoNZealand 2020 be one of the best WorldCons ever!
We have events, special label releases, and more planned, so bookmark this page and visit regularly for more details as we near the dates of the con: 29 July – 2 August 2020 a bit later in the year from the look of things.
All happening in Wellington, New Zealand!
ConZealand 2020: A.I.I.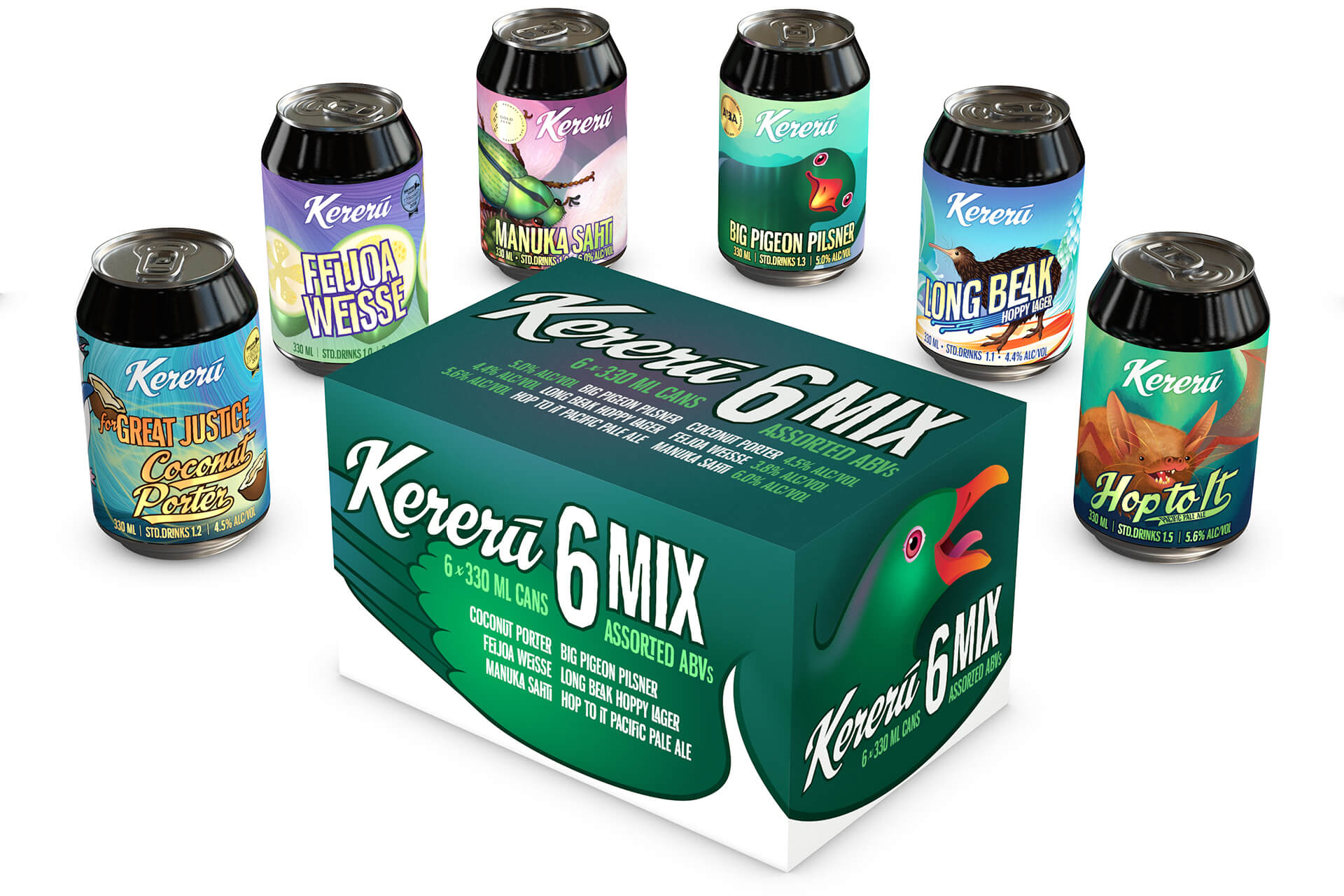 ConZealand 2020: Aotearoa Inclusion Initiative.
The Initiative is aimed at helping people from marginalized communities – particularly those who identify as Māori, Pasifika, People of Colour, LGBTQI+ or disabled, as well as those who are socio-economically disadvantaged – get to ConZealand. This is the first WorldCon to be held in New Zealand, and may be a once in a lifetime opportunity for some.
Custom labeled Kererū WorldCon 78 Beers
Just wait till you see what we have in store for this!