On Sale Now!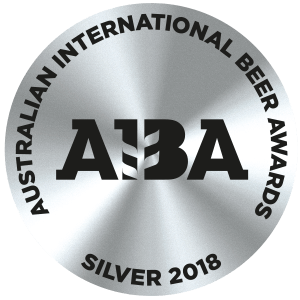 Malty Beers
Wee Heavy Scotch Ale
Wee Heavy Scotch Ale is smooth, brown, and bready with very low bitterness. It's malt-focused, or maybe even malt-obsessed, with rich toffee and caramel notes and a dry finish. Bold and flavoursome, this beer goes well with roast meats and vegetables, and Yorkshire puddings with gravy.
Want more variety?
Pick your own mix of 6, 12, or 24 cans in 330ml.
Food matching
Cheese: gouda, aged cheddar
Mains: french onion soup, roast dinners
Dessert: caramel, cheesecake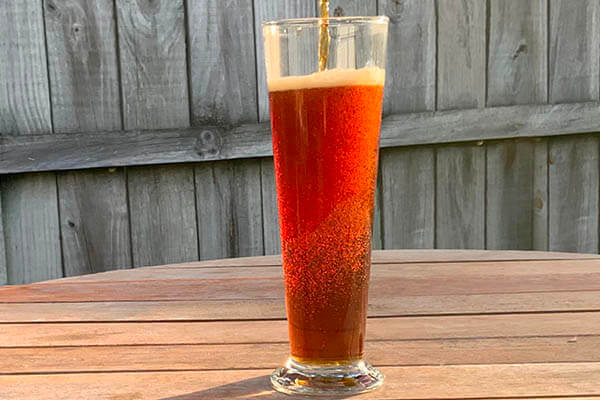 Brewer's Notes
If you were in Belgium and asked for a 'Scotch' after a meal this is the drink which would be served to you in a shapely thistle-glass. Bready and super-malty this is a fantastic beer to have before, during, or after any meal. It is fermented quite cool and has a nice, clean character.