Malty Beers
Velvet Boot Strong Belgian Ale
Velvet Boot Strong Belgian Ale is an amber Belgian-style Dubbel with an exuberant aroma of rum-soaked banana that gives way to brown sugar, caramel, and spice. Brewed with lashings of Belgian dark candi syrup for an authentic taste. Aromatic Belgian yeast adds complexity and dryness to this bold beer.
Food matching
Cheese: soft rind: Kapiti Remara, goat cheese: Chevre, Gruyere, brie
Mains: chicken, game meats, pork spare ribs, middle eastern dishes
Dessert: chocolate, creamy desserts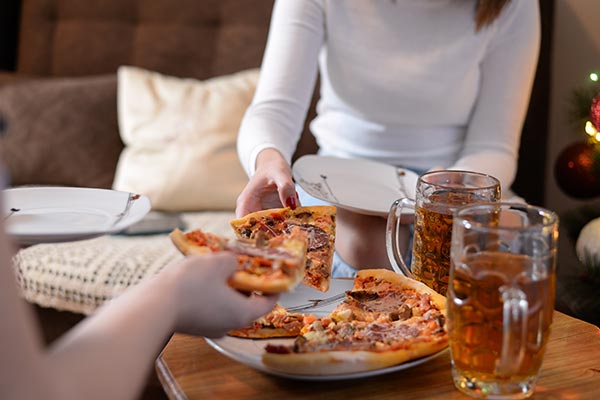 Brewer's Notes
Velvet Boot is what it is because of the yeast - we've used a yeast strain with roots back to the Westamalle Abbey in Belgium which has some remarkable esters when fermented at higher temperatures. We also use a special invert sugar made in Belgium to give the beer additional character. Like all of our barley beers this features only NZ gown malt from Gladfield.