Underparty Smoke & Chilli Wheat Beer
Aviatrix Raspberry Gluten-Free Ale is clean, very clear, light and refreshing, with full malty flavour and body. Try this rare, raspberry-infused, gluten-free ale. Made with sorghum, rice, New Zealand Goldings hops, and raspberries.
Order Confidently
Satisfaction Guaranteed
Secure Payments
Free shipping to NZ*
About This Beer
Underparty is a Bamburg-style smoky chilli wheat beer. We used Manuka-smoked malt for the smoky character and paired this with ancho poblano chillies for fruity chilli warmth and a gentle fiery bite from a small quantity of habanero chillies.
Want more variety?
Pick your own mix of 6,  12 or 24 cans in 330 ml.
Beer Details
Ingredients: Water, NZ barley, NZ wheat, yeast, chillies, and black cardamom.
Brewers Notes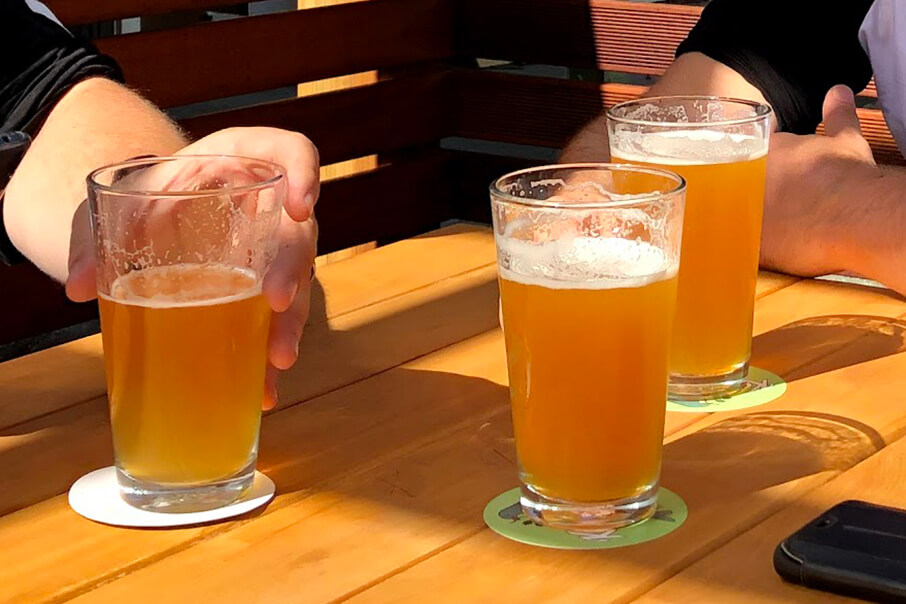 Brewer Jesse was keen to make this Bamburg-style rauch beer. He's added some black cardamom for a subtle lift of earthy spice.
Food Matching
Cheese: Red cheddar, gouda.
Mains: Grilled asparagus with root vegetables and roasted mushrooms or an amazing burger.
Dessert: Chocolate brownie.