Malty Beers
Silverstream Pale Ale
Silverstream Pale Ale is a restorative and mildly-hopped 'ordinary bitter,' our take on a classic British pale ale. Built on a foundation of NZ grown malts, this beer is biscuity, malty, and balanced with NZ Goldings and NZ Rakau hops.
Want more variety?
Pick your own mix of 6 or 12 bottles in 330 ml,
or pick your own mix of 6 or 12 bottles in 500 ml.
Food matching
Cheese: cheddar, asiago, parmesan cheese
Mains: light meat dishes, chicken, lamb, steak, salads, Thai dishes, Indian dishes, Mexican dishes: avacado, lime, chili
Dessert: puddings, fruit crumbles, fresh fruit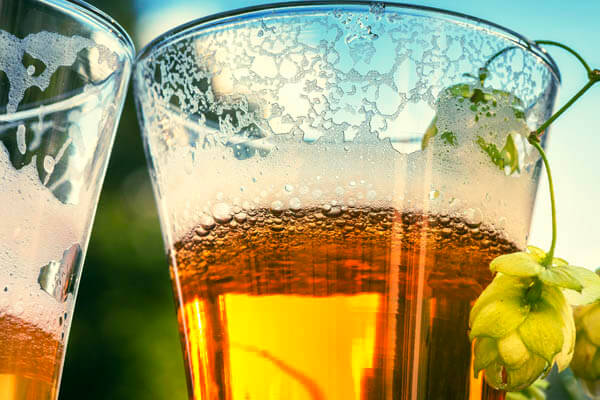 Brewer's Notes
Silverstream Pale Ale is brewed as an homage to classic English bitter. It is one of the original Kereru beers originally brewed in Silverstream, but it has roots back to the all grain home brews which Chris used to make back in the 1990's in the US.