On Sale Now!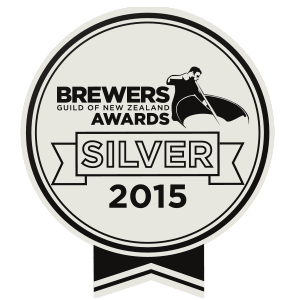 Unique Beers
Shepherd's Ale
Shepard's Ale is a full-flavoured, mid-strength amber red ale made with Gladfield Shepherd's Delight red malt and crystal malts for colour. It is hopped with NZ Rakau and NZ Goldings hops for a mildly bitter and creamy finish. We used enough malt that we could have made a much stronger beer, but with precise control in the mash tun, we've crafted a brew which is very big on flavour and yet only weighs in at 2.5% ABV. This is the perfect beer to drink and responsibly enjoy yourself.
Food matching
Cheese: camembert, colby, edam
Mains: burgers, pizza, mexican
Dessert: figs, plums, apples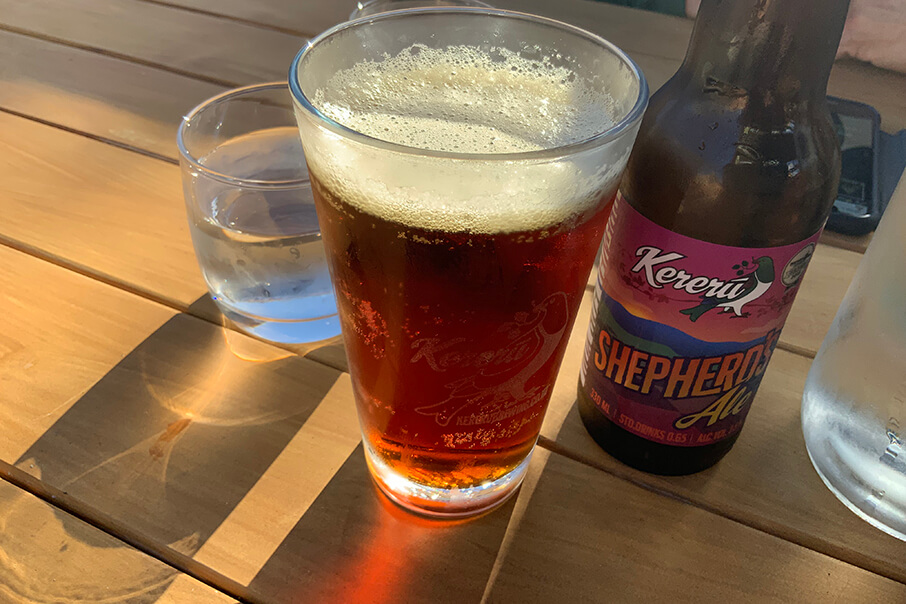 Brewer's Notes
Our goal was to pack all the flavour of a normal-strength beer into this lower-alcohol option. We used a very high mash temperature to convert the starches into less-fermentable complex sugars for extra mouth feel. We also added some lovely NZ oats into the grist for extra creaminess. It's a great beer and just happens to have only 2.5%ABV.