Hoppy Beers
Resonator IPA
Resonator IPA is one of our most popular beers! It is a double dry-hopped IPA that features juicy malt and passion fruit on the nose, and is bursting with tropical fruit and aromatic resin in the mouth. Nelson Sauvin and Motueka hops are showcased throughout from the first sip, right through to the lingering and delightful soft bitter finish. Enjoy!
Food matching
Cheese: hard cheeses, sharp blue, sharp cheddar
Mains: curries, vegetarian chili, tacos, mexican food, fish
Dessert: caramel, toffee, cheese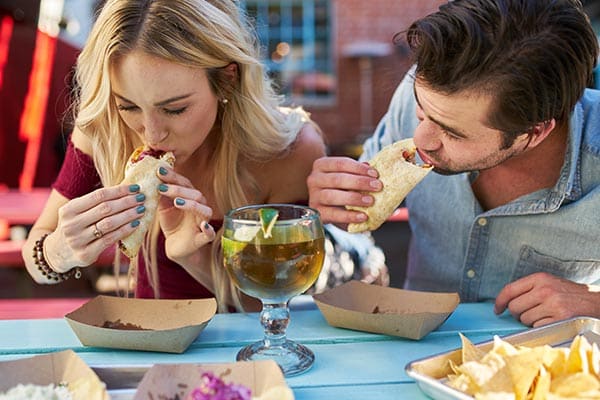 Brewer's Notes
We brewed this for the Wellington Malthouse's 2015 West Coast IPA Challenge. Because it is loaded with NZ hops (double dry-hopped, in fact) and fermented with an English ale yeast. Since then, it's become one of our best-selling beers!