Paloma 2021 Launch At Salty Pidgin
$120.00
Beer of the month launch dinner tickets. Get in quick before it sells out!
Out of stock
Order Confidently
Satisfaction Guaranteed
Secure Payments
Free shipping to NZ*
About This Beer
We have an exclusive and very special treat planned for you. We are celebrating the last and final edition of our Paloma NZ Whisky Barrel-Aged Barleywine Ale and this will be hosted at Salty Pidgin on 5 Todman Street in Wellington from 6:30pm on 26 May 2021.
This will be an incredible evening with 7 different Kererū beers paired with 6 culinary delights created by chef Amy Gillies. Amy presents excellent cuisine made from locally sourced, fresh and seasonal ingredients with vibrant flavours and colours. Kererū crafts lovely beers that celebrate locally grown barley, hops and other ingredients and together we will make magic together! Join us!
Award-winning cuisine and award-winning beers. What could be better? How about a wee dram of the whisky that was originally in the casks that the beer was aged in?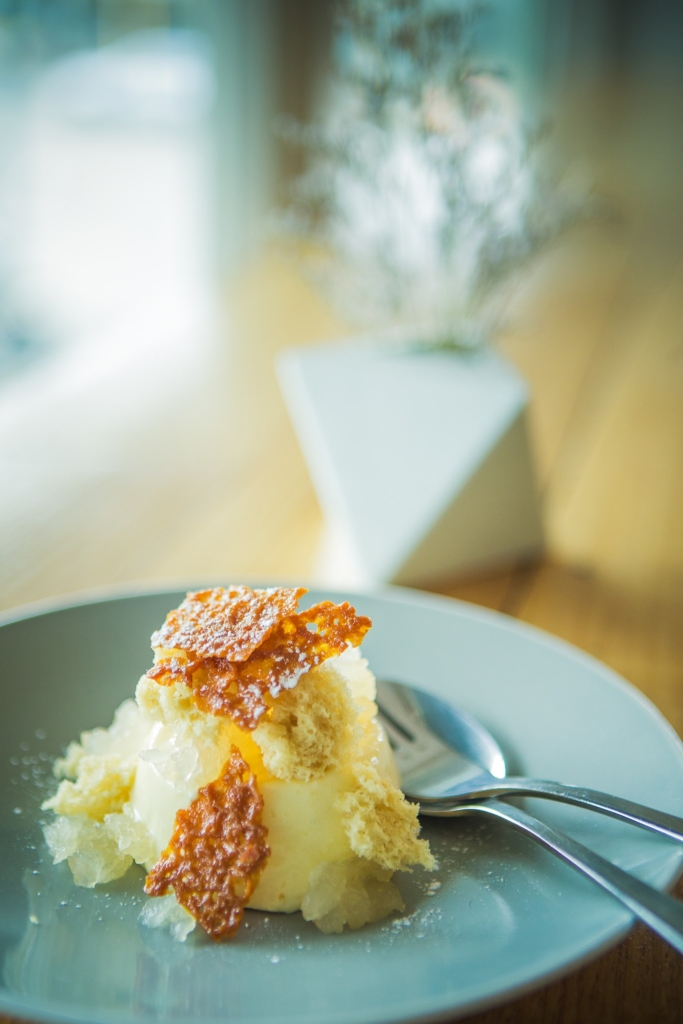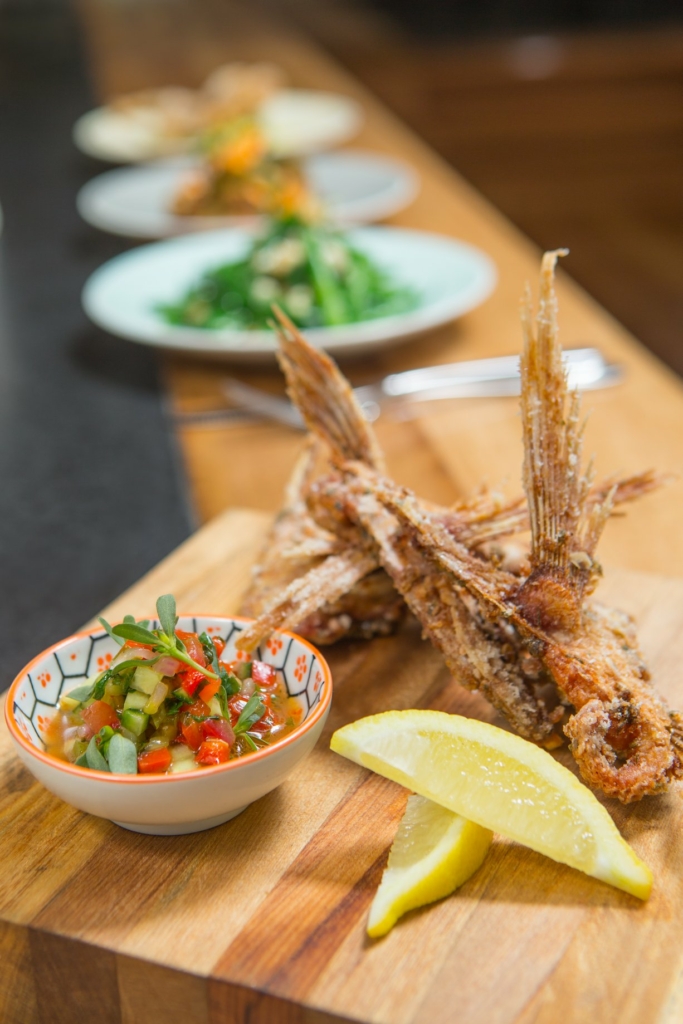 Photos of Amy's incredible work lovingly lifted from the Salty Pidgin Facebook page.
Tickets are $120 per person.
Order your Paloma 2021 Launch Dinner tickets today!
We have limited seats available. We don't send out physical tickets;
your name will be on the list at the door on the night.
Cheers and I hope to see you there!
Chris Mills
Brewers Notes
The menu will be set closer to the night. Based on our last event, this one will be just as lovely. We had three separate menus: omnivorous, vegetarian, and pescatarian.