Unique Beers
Night Spirit Imperial Stout
Night Spirit Imperial Stout is a deep dark intense imperial stout that has been aged over 10 months in rare American oak bourbon barrels that previously held New Zealand Whiskey Co. single malt for more than 20 years.
There was a very limited number of New Zealand Whiskey Co. barrels and Kereru can soak the whiskey out of a barrel into a beer only once. (After that first use, the barrel may offer oak flavour, but the whiskey flavour is gone.) Each bottle is hand numbered. Expected yields are roughly 4,000 bottles so supply is limited.
Packaged 2018. Best before 2025.
Food matching
Cheese: blue, aged gouda, sharp aged cheddar
Mains: red meats: roast beef, steak, burgers, chili
Dessert: chocolate, cheesecake, pavlova, vanilla or chocolate ice cream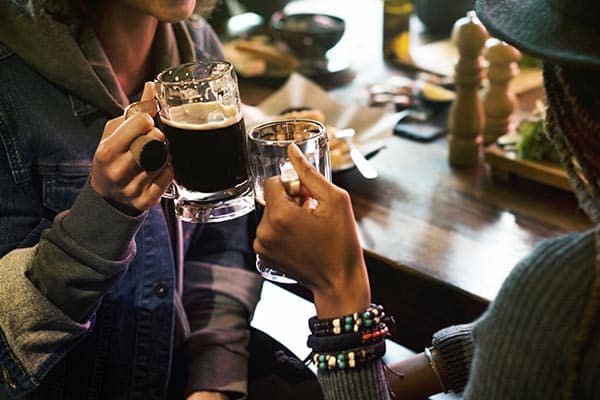 Brewer's Notes
We took our Imperial Moonless Stout and put it up in some of the most remarkable NZ single malt whisky barrels that will ever happen. The result is a whopper - 12%ABV of oak, smokey indulgence which may never happen again when it is all gone.