 Moonless Stout
Moonless Stout is a refreshing, dry stout. Pours pitch black. A striking aroma of roast coffee beans and dark chocolate. Mildly bitter, perfect with shellfish & hearty dishes.
Order Confidently
Satisfaction Guaranteed
Secure Payments
Free shipping to NZ*
About This Beer
Moonless Stout is a refreshing, dry stout that pours pitch black with an aroma of dark roast coffee beans and bitter chocolate. This ale presents with mild bitterness and hop aroma, and is perfect with sharp cheeses, shellfish, or hearty dishes.
The bug on the label is Wellington's Forest Wētā (or giant cricket). They like the dark. So do we.
Want more variety?
Pick your own mix of 6,  12 or 24 cans.
Beer Details
Ingredients: Water, NZ Barley, NZ Hops, Yeast.
Brewers Notes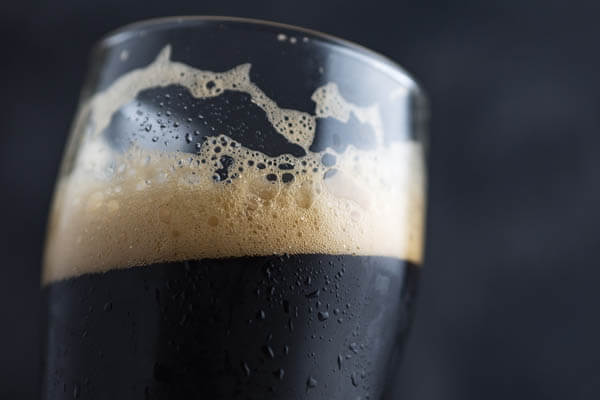 Moonless Stout gets its deep and roasty character from Gladfield's Roasted Barley specialty malt, and a refreshing bite from NZ Green Bullet hops tempered with NZ Goldings hops.
Food Matching
Cheese: sharp blue, brie
Mains: venison, chili, hearty stews
Dessert: dark chocolate, cheesecake