On Sale Now!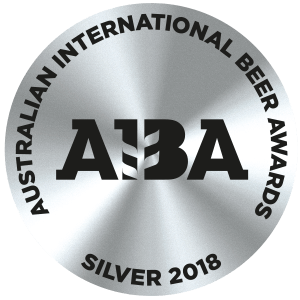 Karengo is an edible purple seaweed from Kaikoura, NZ. A Gose (go-sah) is a cloudy German wheat beer brewed with salted water. Karengose (Ka-ren-go-sah) fuses German style & NZ Karengo into something rich and strange, tart & briny with a luscious sour finish.
Want more variety? Pick your own mix of
12
bottles. (330 ml)
Food matching
Cheese: haloumi, havarti, goat cheese, Chevre, feta, gouda
Mains: sushi, seafood/shellfish, salads, baked fish, ight and fresh asian dishes, chicken fettucine, dairy-free pizza
Dessert: fruit, pies, crumbles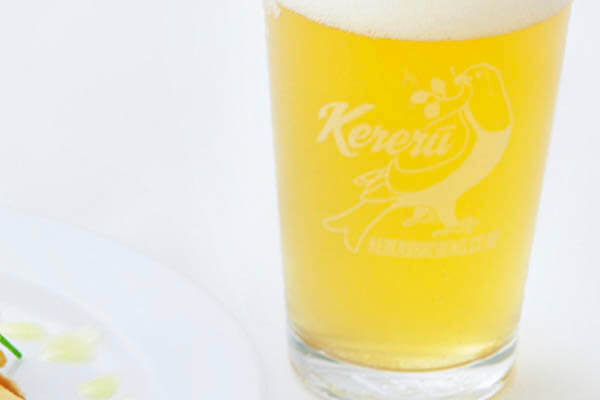 Brewer's Notes
While eating some karengo fronds (a seaweed from the Kaikoura coast) we asked ourselves if we could put it in a beer. A gose is a lightly sour and briny beer style and we gave it a try. This is not kettle-soured and uses food grade lactic acid for the tartness.