On Sale Now!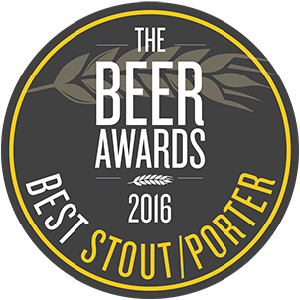 Dark Beers
Imperial Nibs Coconut Porter
Imperial Nibs is a lovely dark porter, rich with roast-malt character and intense chewy flavours of bitter chocolate, freshly toasted coconut, burnt toffee, and mellow maltiness. Serve cool but not chilled in a glass for the ideal taste experience.
The bird on the label is New Zealand's Hoiho (or Yellow-Eyed Penguin).
Want more variety?
Pick your own mix of 12 bottles in 330 ml,
pick your own mix of 12 bottles in 500 ml,
or pick your own mix of 6, 12, or 24 cans in 330 ml.
Food matching
Cheese: sharp blue, sweet blue
Mains: red meats: roast beef, steak, burgers, chili
Dessert: chocolate, cheesecake, pavlova, vanilla or chocolate ice cream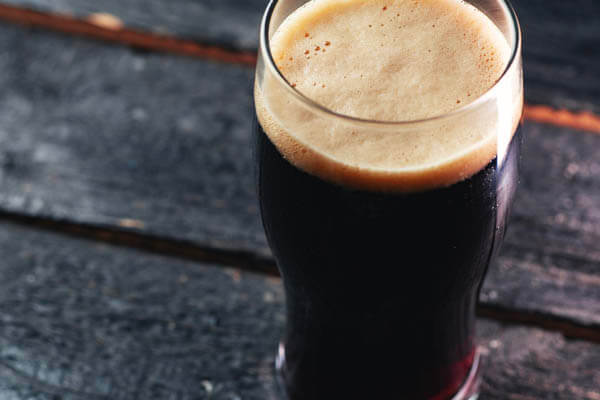 Brewer's Notes
Made with a generous infusion of Wellington Chocolate Factory Dominican cacao nibs, toasted coconut and vanilla.