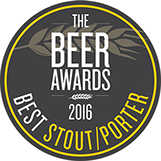 Dark Beers
Imperial Nibs Coconut Porter
Imperial Nibs Coconut Porter is a Double-Trophy Winner, taking home the 2016 NW Beer and Cider Awards and UK Beer Cup. Rich with roast-malt character and intense chewy flavours of bitter chocolate, freshly toasted coconut, burnt toffee, and mellow maltiness. Serve cool but not chilled in a glass for the ideal taste experience.
Food matching
Cheese: sharp blue, sweet blue
Mains: red meats: roast beef, steak, burgers, chili
Dessert: chocolate, cheesecake, pavlova, vanilla or chocolate ice cream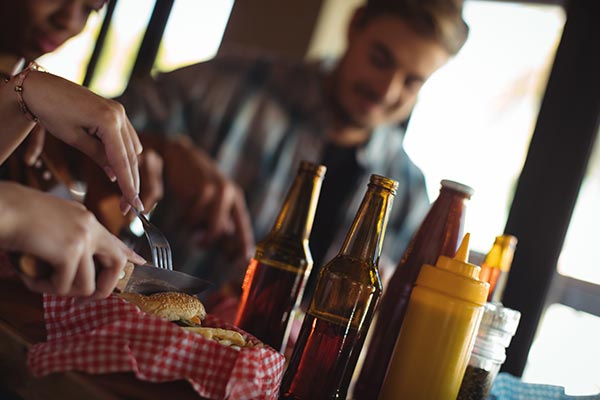 Brewer's Notes
Sometimes too much of a thing is a better thing - a double version of our For Great Justice Coconut Porter - this beer guilds the lilly with a generous infusion of Wellington Chocolate Factory Dominican cacao nibs, toasted coconut and vanilla. We think it is like drinking chocolate cake.