Imperial Nibs Coconut Porter
$39.00
Imperial Nibs Coconut Porter is a lovely drinkable brown porter, infused with toasted coconut, cacao, and vanilla.
Order Confidently
Satisfaction Guaranteed
Secure Payments
Free shipping to NZ*
About This Beer
Imperial Nibs Coconut Porter is a lovely dark porter, rich with roast-malt character and intense chewy flavours of bitter chocolate, freshly toasted coconut, burnt toffee, and mellow maltiness. Serve cool but not chilled in a glass for the ideal taste experience.
The bird on the label is New Zealand's Hoiho (or Yellow-Eyed Penguin).
Get print-on-demand Penguin Shirts here!
Want more variety?
Pick your own mix of 6,  12 or 24 cans.
Beer Details
Ingredients: Water, NZ Barley, NZ Oats, Cacao Nibs, Coconut, NZ Hops, Vanilla, Yeast.
Brewers Notes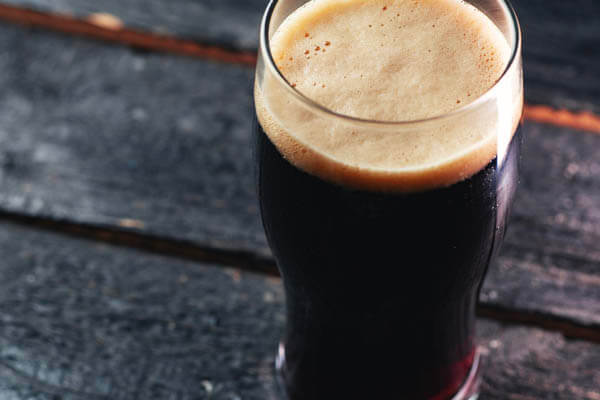 Made with a generous infusion of cacao nibs, toasted coconut and vanilla.
Food Matching
Cheese: sharp blue, sweet blue
Mains: red meats: roast beef, steak, burgers, chili
Dessert: chocolate, cheesecake, pavlova, vanilla or chocolate ice cream