Dark Beers
Imperial Moonless Stout
Imperial Moonless Stout is dark, intense, and luscious. This English-style Imperial Stout has seductive aromas of chocolate, coffee, and dark berries, with bitter roasted notes balanced by a rich malt sweetness and a thick velvety mouthfeel.
The bug on the label is Wellington's Forest Wētā (or giant cricket). They like the dark. So do we.
Want more variety?
Pick your own mix of 6, 12, or 24 cans in 330ml.
Food matching
Cheese: sharp blue, brie
Mains: venison, chili, hearty stews
Dessert: dark chocolate, cheesecake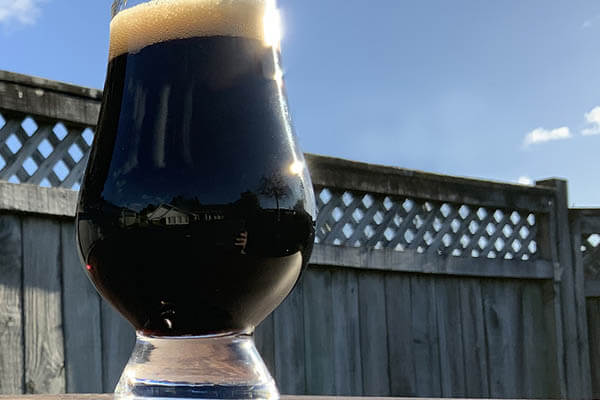 Brewer's Notes
We doubled the grains for our Moonless Stout to make this beer. Rich, thick, black and almost syrupy with a tan head, this beer is deliciously indulgent. Our English ale yeast struggles to ferment this out to a heady 10.0%ABV.