Unique Beers
Imperial AT-AT Pilsner
Imperial AT-AT Pilsner is a dangerously smooth drinking beer. Perfectly balanced between malt and hops, with intense notes of bitter and sweet.
Food matching
Cheese: aged cheddar, blue
Mains: fish: baked fish, fish & chips
Dessert: sorbet, white chocolate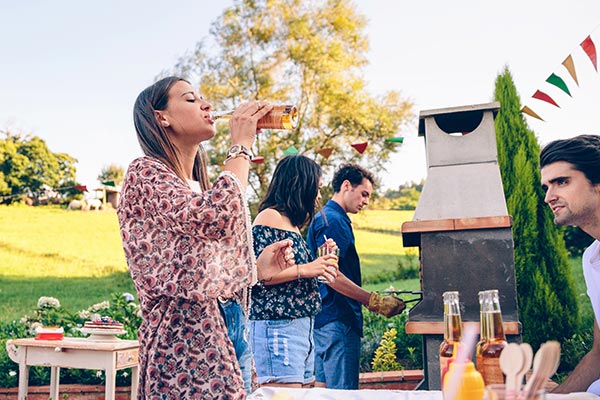 Brewer's Notes
This Star Wars inspired beer was first brewed for Beervana in 2015 and was our hoppiest beer at the time. We somewhat cheekily used some Sanitarium Wheetbix as part of the grist for the original batch as a "local ingredient".