Malty Beers
Hedgerow Foraged Ale
Hedgerow Foraged Ale is malty with a gentle herbaceous and fruity finish. We looked for ingredients which would represent what you might find while wandering down a hedgerow on a summer's day. Try this different and delicious beer.
Want more variety?
Pick your own mix of 6,  12 or 24 cans.
Food matching
Cheese: Soft goat cheese.
Mains: Steamed nettles (or kale) with cider vinegar and a side of grilled mushrooms and roasted root vegetables.
Dessert: Berry (foraged of course) crumble.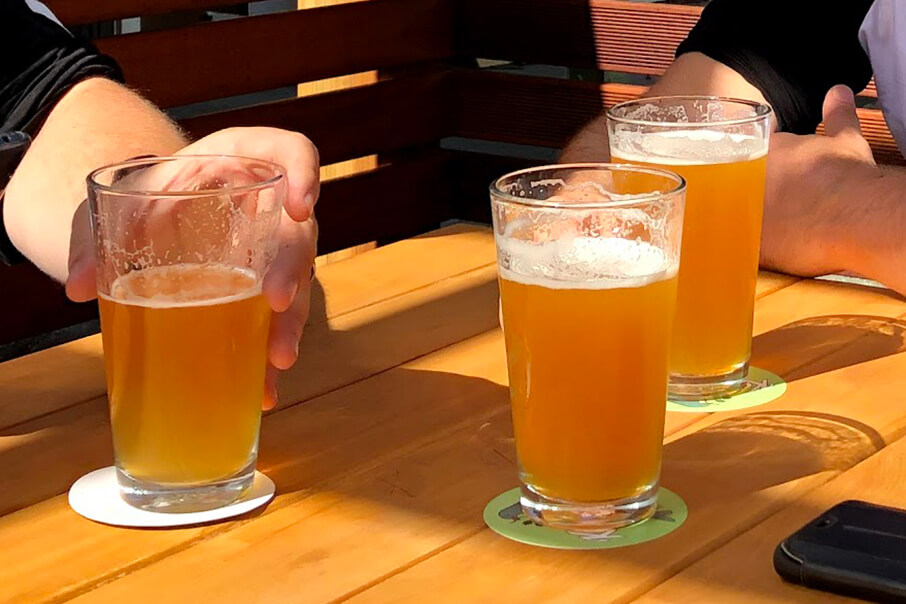 Brewer's Notes
Brewer Jesse loves to explore the byways and snickets to find tasty treats that Nature has to offer. This beer is inspired by several such walks of gastronomic discovery.