On Sale Now!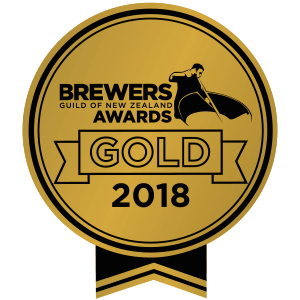 Dark Beers
For Great Justice Coconut Porter
For Great Justice is a delicious, smooth brown porter made with all NZ malt and hops. Biscuit, brown, and chocolate malts meld beautifully with freshly toasted coconut. Serve cool but not chilled to allow the coconut to shine through.
Food matching
Cheese: brie, sweet blue, camembert
Mains: red meats: roast beef, steak, burgers, chili, hangi, jerk marinades, BBQ, Thai fish cakes
Dessert: brownie, lime, banana, coconut, ANZAC biscuits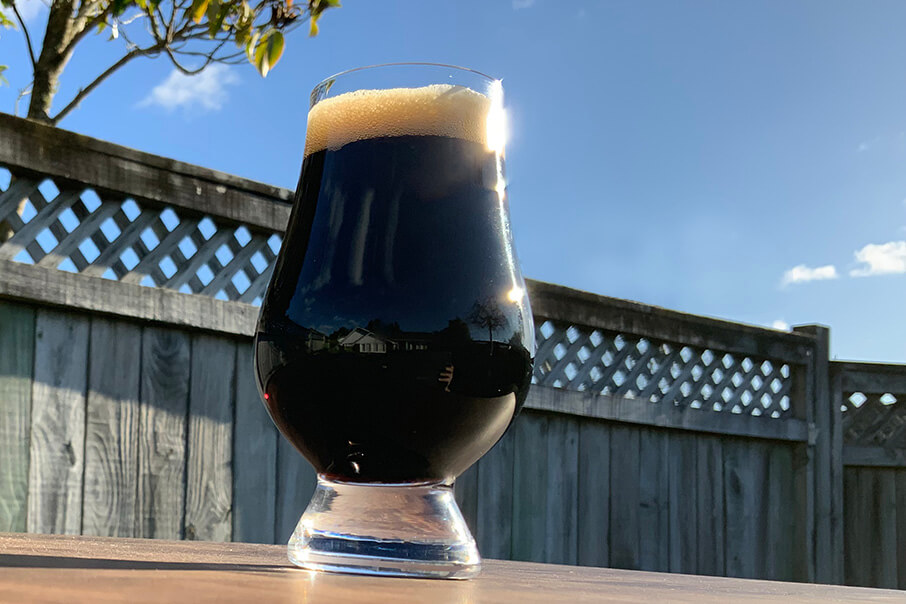 Brewer's Notes
This brown porter infused with toasted coconut was originally brewed for our friend, the Great Justina. Frequently purchased by case-winning lawyers and superheroes.