Birch Beer Soda
$21.00 – $48.00
New England Style Birch Beer is a classic New England style soda that is very similar to American Root Beer. This sweet fizzy soft drink is strongly flavoured with wintergreen and star anise, malt, and a variety of traditional sugars. An American favourite that complements spicy food & pizza. Similar to root-beer or sarsparilla.
Order Confidently
Satisfaction Guaranteed
Secure Payments
Free shipping to NZ*
About This Beer
New England Style Birch Beer Soda is a classic soda that is very similar to American Root Beer. We named the soda because the twigs from the American Black Birch (betula lenta) contain methyl salicylate.  We use American Wintergreen (gaultheria procumbens) to make our Birch Beer. The strong taste of wintergreen combined with star anise, and a variety of traditional sugars gives this unique soda a refreshing zing.
Chris recalls making a version of this soft drink at home with his family. "I wanted to recreate a taste from my childhood and share it with everyone. Our version is very similar to the drink we made when I was young."
Expats from Canada and the US will know and love this drink the moment they open an ice-cold and frosty can of our Birch Beer Soda. Order yours today!
Want more variety?
Pick your own mix of 6,  12 or 24 cans.
Beer Details
Ingredients: Carbonated Water, Cane Sugars, Treacle, Beet Sugars, Malt, Citric Acid, Natural Flavours.
Brewers Notes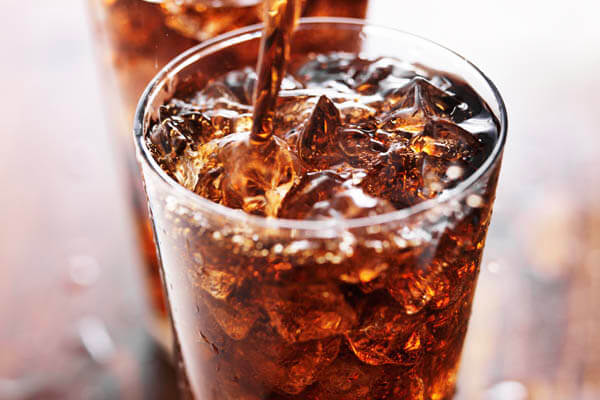 Birch Beer Soda is an American classic, this soda is inspired by the sharp and fragrant root-beers from New England. The Black Birch tree in America has a strong wintergreen aroma and flavour in its twigs; this is methyl salicylate which is the active compound in wintergreen and aspirin. You'd need to drink about 120 bottles of Birch Beer to get the equivalent of 1 aspirin tablet.
Food Matching
Cheese: cheese log
Mains: pizza, sticky ribs, barbeque
Dessert: root beer float, hot buttered popcorn