Beer Launch & Dinner Tickets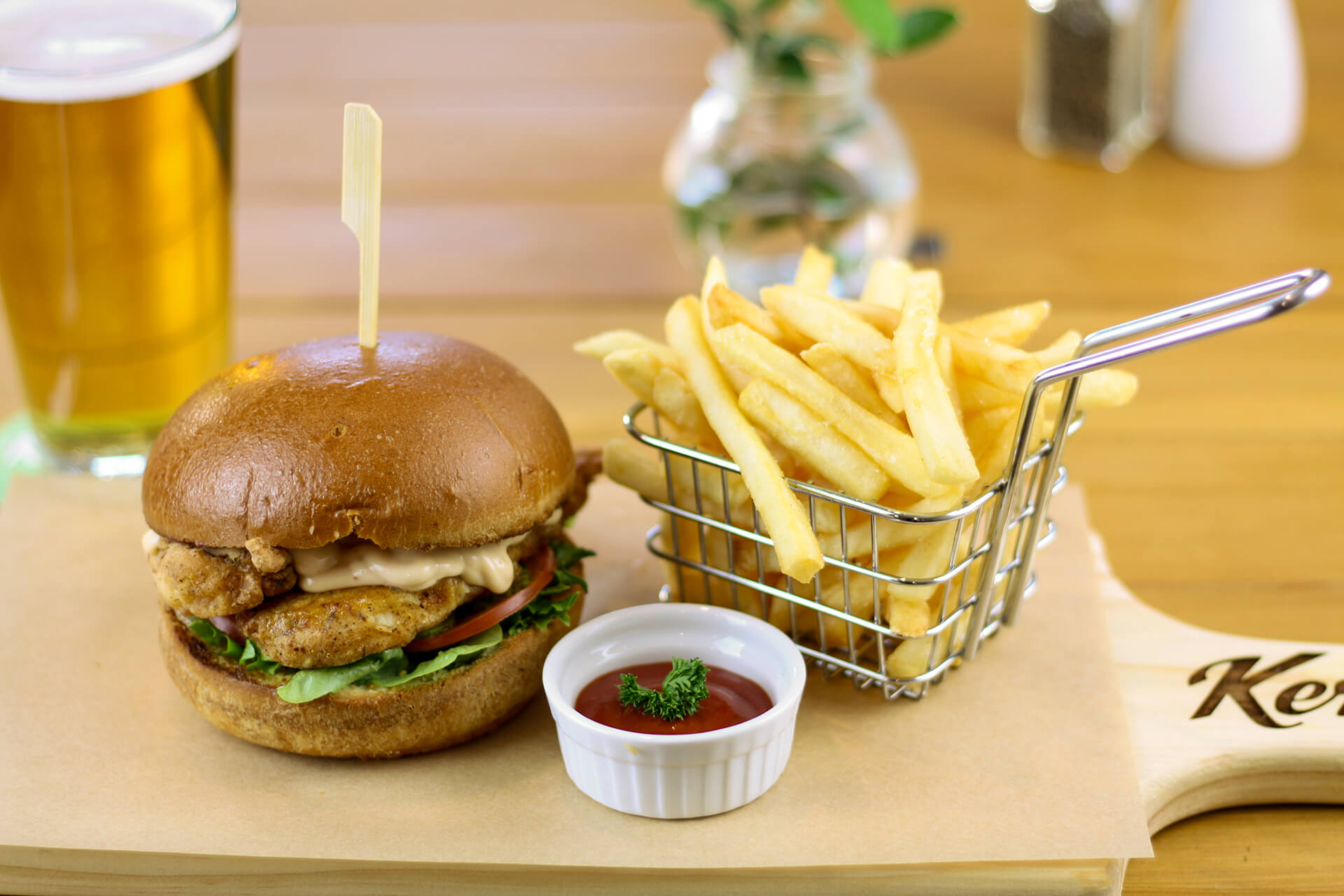 Spring is in the air!
Join us for our latest new beer this month at KūKū Restaurant in Brewtown Upper Hutt on 29 October from 6:30pm.
Velocihoptor Hazy Pacific IPA (5.7%ABV) Velocihoptor is a delicious hazy pale ale, chock-full of mouth-watering resinous hops from the Pacifc rim, with notes of juicy peaches & melons, and dry, flinty, biscuity malt finish. It's rare and delicious!
Your $35 ticket will get you a large glass of our new beer and a mains course of our classic chicken burger with chipotle sauce, lettuce and tomato on a brioche bun with sides of fries and house slaw, and followed up with a brownie for dessert. Seating is limited so order your ticket today!
Leave a note with your order if you are vegetarian or have other dietary concerns. Door sales may be available, but please order your ticket online to secure your place as seating is limited.
We don't send physical tickets; your name will be on a list at the door.
Brewer's Notes
Packed with juicy amber malts and lots of delicious hops - this is one tasty beer!