Beer Launch & Dinner Tickets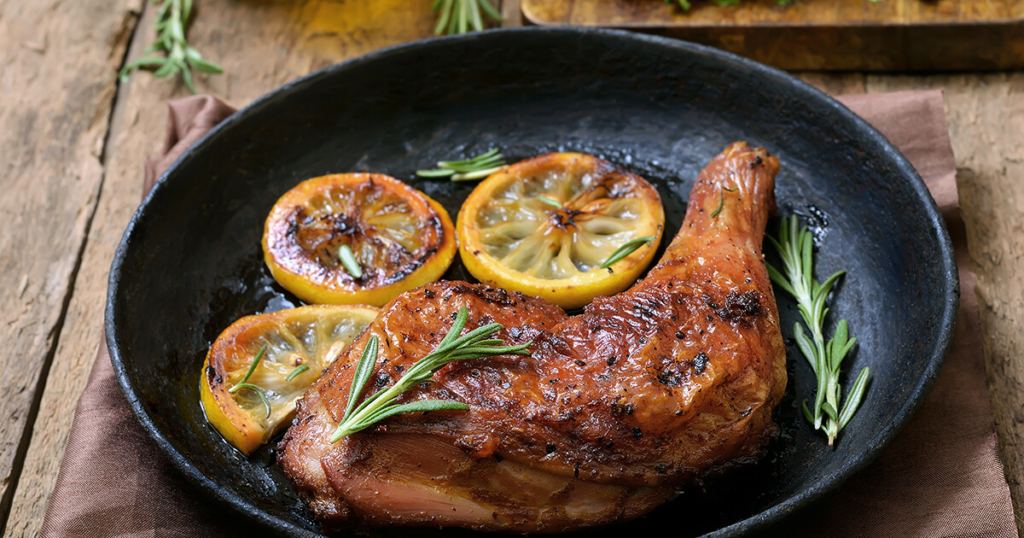 We are very sorry to announce that our beer launch dinners are cancelled until further notice.
With the Covid-19 Alert at Level 3 or higher,  KūKū Restaurant at Brewtown will remain closed. We look forward to a triumphant return in the future, but for now please stay calm, have a beer, and let's all get through this together.
If you have bought a ticket already we will refund your purchase to you.
Future dates are: 26 March, 23 April, 28 May, 25 June, 23 July, 27 August, 24 September, 22 October, 26 November, 17 December, and 21 January 2021.
Brewer's Notes
Beer details will be revealed as we learn how things are tasting.