Beer Launch & Dinner Tickets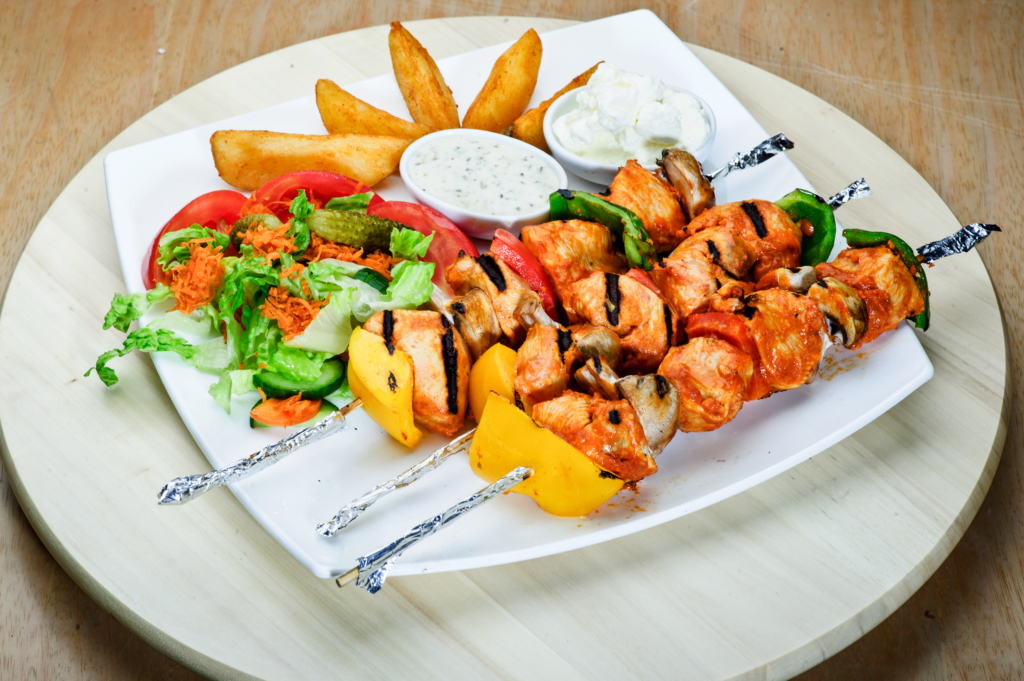 Summer is here!
Join us for our latest new beer this month at KūKū Restaurant in Brewtown Upper Hutt on 28 January 2021 from 6:30pm.
Presenting: Flying Fluffinator Hazy Pacific IPA (6.0%ABV). This hazy, hoppy pale ale is made with tropical, fruity flavoured hops with notes of pineapple & stone fruits and undercurrents of resin.
Your $35 ticket will get you a large glass of our new beer and a mains course of chicken espetadas, and followed up with sorbet & cookie for dessert. Seating is limited so order your ticket today!
Leave a note with your order if you are vegetarian or have other dietary concerns. Door sales may be available, but please order your ticket online to secure your place as seating is limited.
We don't send physical tickets; your name will be on a list at the door.
Brewer's Notes
Breaking news! Some pterosaurs were covered in fluffy ginger feathers!