Beer Launch & Dinner Tickets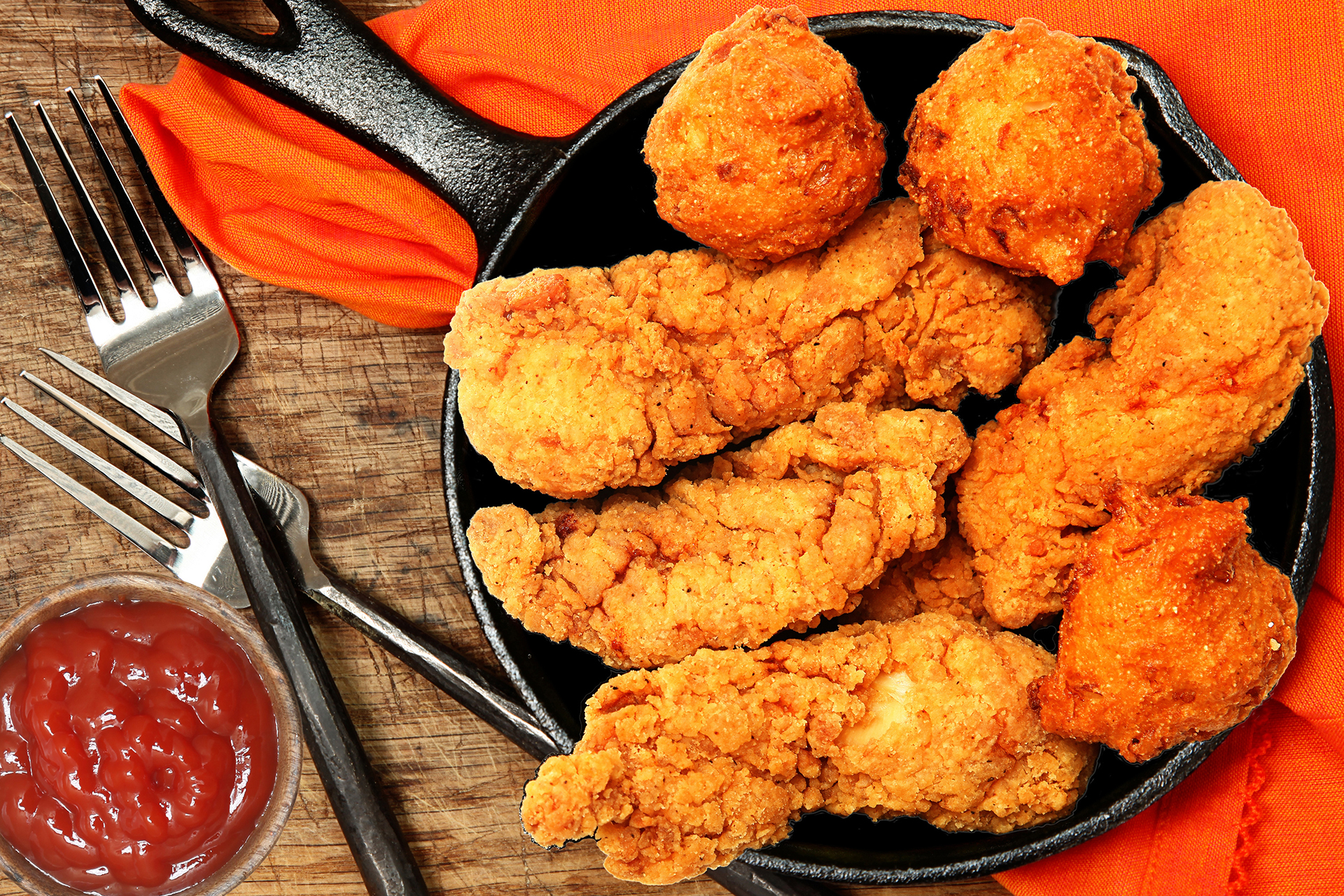 Cool nights and warm days means that it must be autumn. If the weather permits we'll be dining outside in the garden bar.
Join us for our latest new beer this month at KūKū Restaurant in Brewtown Upper Hutt on 25 March 2021 from 6:30pm.
Presenting: Guava Lava Hazy IPA (6.5%ABV). This is an unfiltered, fruited IPA. It's citrusy, juicy and tropical.
Your $35 ticket will get you a large glass of our new beer and a mains course of Southern fried chicken with a side of hush puppies, house slaw and apple pie for dessert Seating is limited so order your ticket today!
Leave a note with your order if you are vegetarian or have other dietary concerns. Door sales may be available, but please order your ticket online to secure your place as seating is limited.
We don't send physical tickets; your name will be on a list at the door.
Brewer's Notes
Bubbling with tropical tang and graced with a tardigrade on the label.