Beer Launch & Dinner Tickets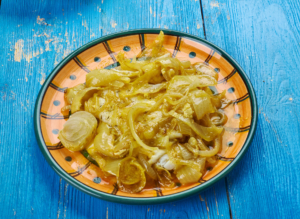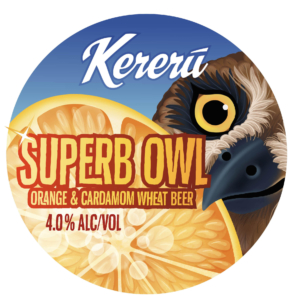 Summer is here! Join us for our brand new Orange, Cardamom and Coriander Wheat Beer this month at KūKū Restaurant. Be among the first to try this new beer on 19 December from 6:30pm.
Superb Owl – is a refreshing hazy wheat beer with subtle orange notes and light spice from toasted cardamom pods and coriander seed. The beer is refreshing and moorish.
Your $30 ticket will get you a large glass of our new Superb Owl, and a mains course of Kaapse Kerrievis (curried fish). This traditional Malay dish from South Africa blends onions, spices and hoki with a sweet and sour curry. We're serving it with a vinairgrette summer potato salad, and grated carrot drizzled with citrus to accompany our summery beer. Seating is limited so order your ticket today!
Leave a note with your order if you are vegetarian or have other dietary concerns. Door sales may be available, but please order your ticket online to secure your place as seating is limited.
We don't send physical tickets; your name will be on a list at the door.
Future dates are: 23 January 2020, and 20 February 2020.
Brewer's Notes
We toasted the cardamom pods and corriander seed for this beer to add an extra layer of flavour. It's unfiltered, wheaty and refreshingly dry with hints of orange and spice. Perfect for summer!