Special Release
Ginger Bird Spiced Brown Ale
Ginger Bird is a strong brown ale, spiced with ginger, orange zest, cinnamon, cardamom, nutmeg, and black pepper, made with toasty biscuity malts and lashings of Belgian candi sugar, evoking the taste and aroma of a sultry, delicious cookie.
Join our Beer of the Month Club and save 10% to 20% off retail price for monthly shipments of our new releases.
Want more variety?
Pick your own mix of 6, 12, or 24 cans in 330ml.
Food matching
Cheese: Camembert, aged cheddar.
Mains: Glazed ham, roast turkey, roast kumara.
Dessert: Chocolate brownie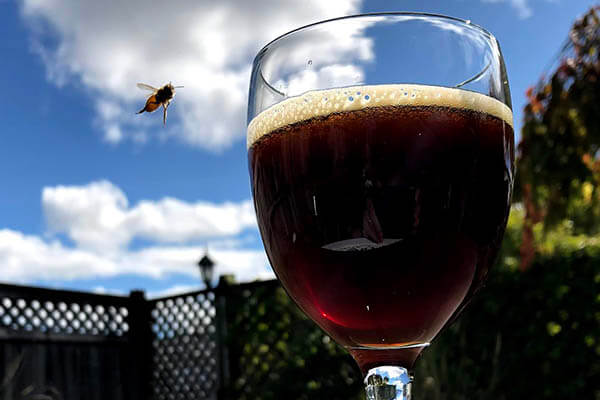 Brewer's Notes
Ginger is a fantastic spice to work with.