New England Style Birch Beer is a classic New England style soda that is very similar to American Root Beer. This sweet fizzy soft drink is strongly flavoured with wintergreen and star anise, malt, and a variety of traditional sugars.
Food matching
Cheese: cheese log
Mains: pizza, sticky ribs, barbeque
Dessert: root beer float, hot buttered popcorn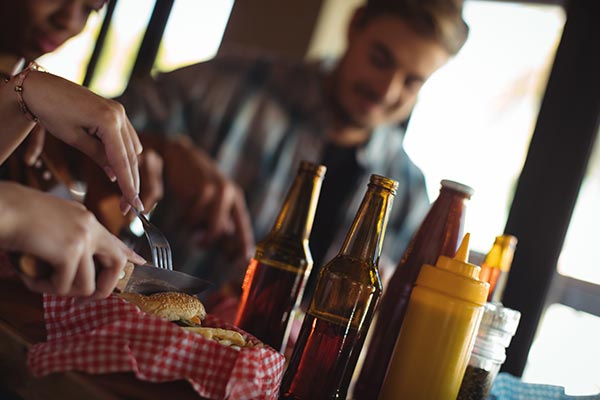 Brewer's Notes
An American classic, this soda is inspired by the sharp and fragrant root-beers from New England. The Black Birch tree in America has a strong wintergreen aroma and flavour in its bark - this is methyl salicylate which is the active compound in wintergreen and asprin. You'd need to drink about 120 bottles of Birch Beer to get the equivelant of 1 asprin tablet.